Milan Design Week 2019.
One of the highlights of the Salone del Mobile last week was discovering Atelier Areti's latest collection "Recent / Not So Recent Work" at "Les Arcanistes", curated by Studio Pepe.
"Les Arcanistes" was set inside a large industrial space which was used in the 1900s for the manufacturing of gold. Studio Pepe used this space to curate an environment which embodied their creative vision, showcasing, alongside Atelier Areti's lighting, bespoke pieces, new editions of historic pieces, artists' multiples and a wunderkammer of materials…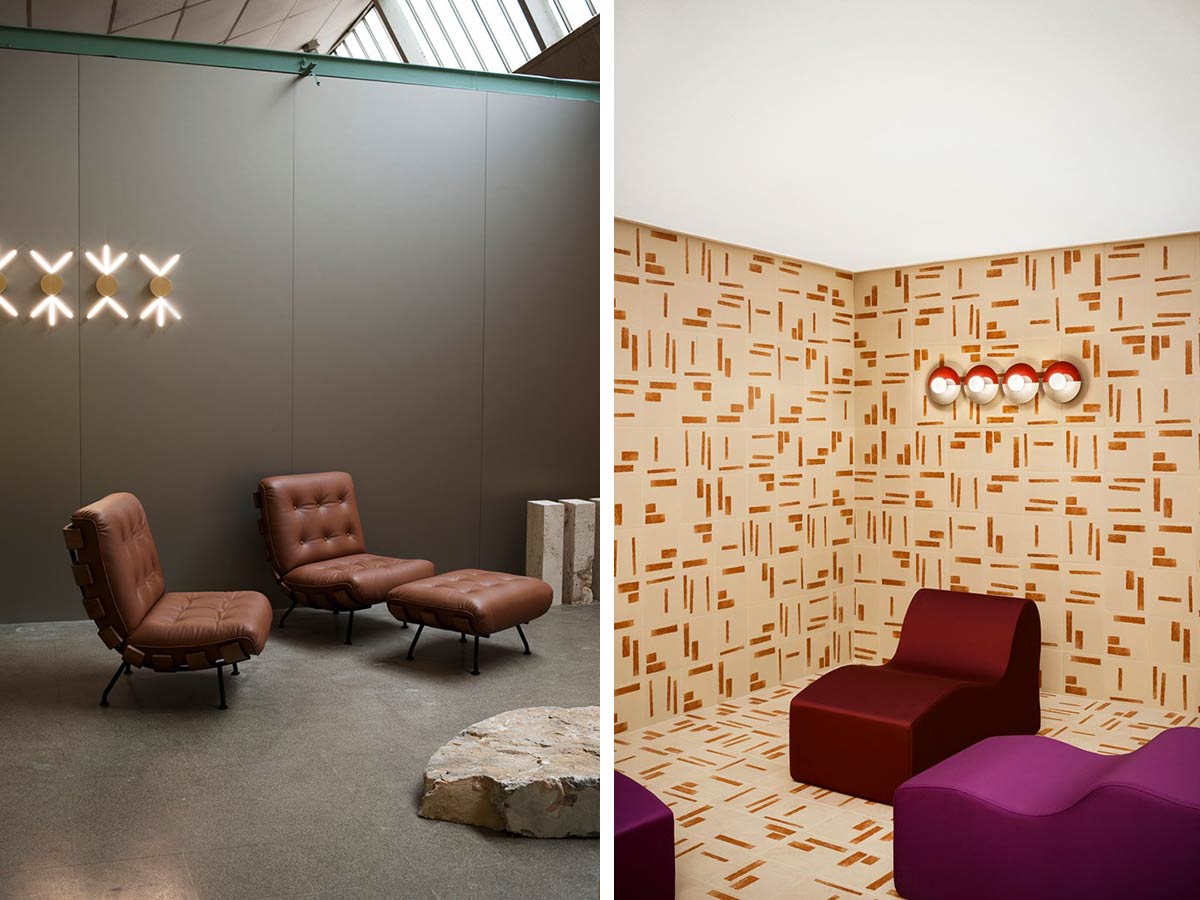 ©Giuseppe Dinella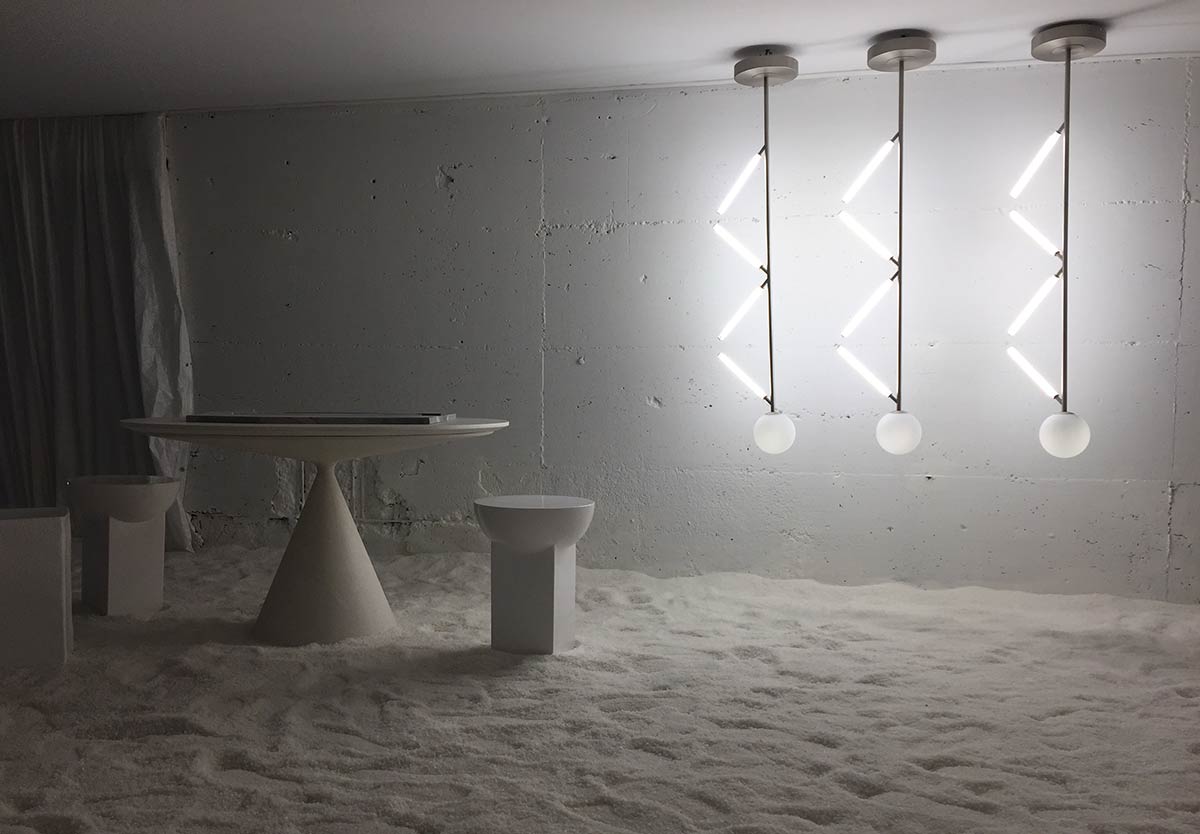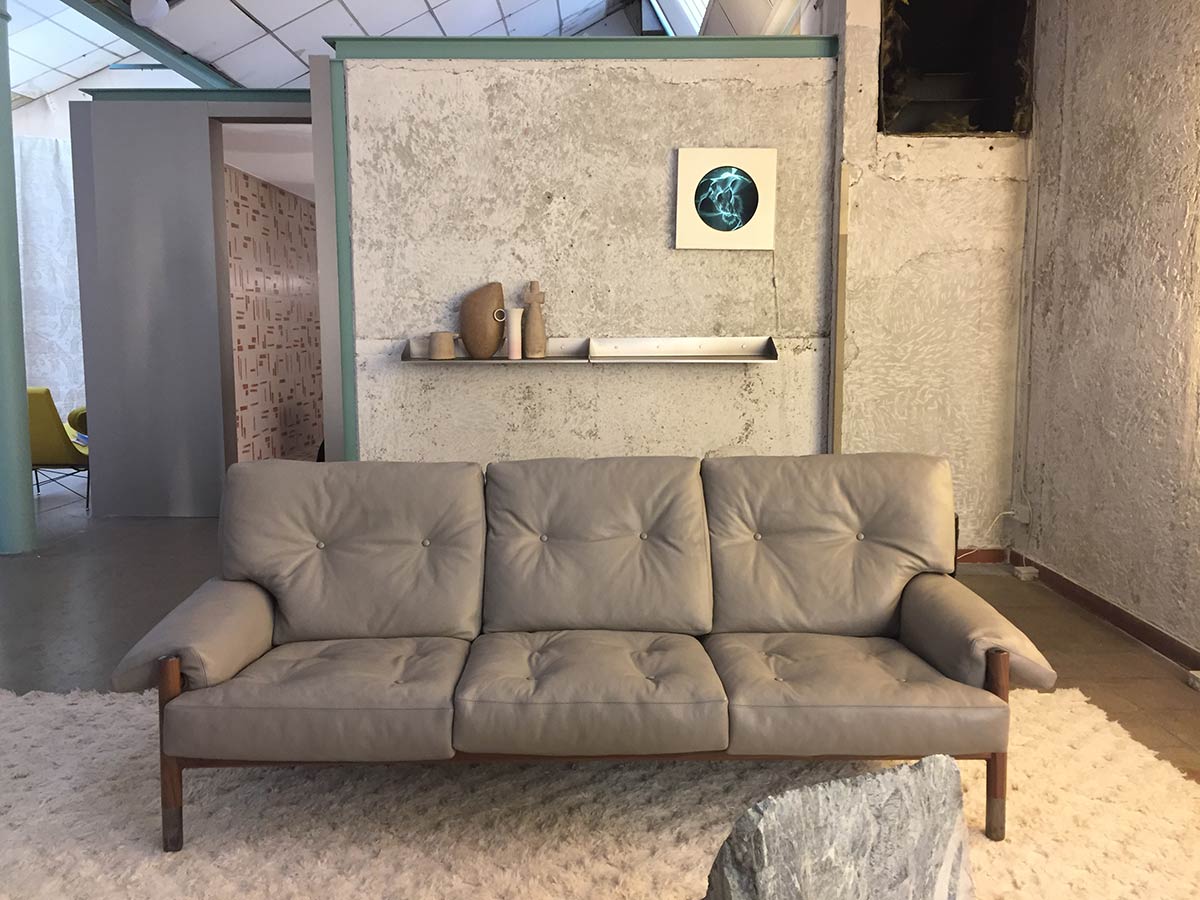 Atelier Areti's new collection will be available to order from us in May.
Meanwhile, a glimpse of Studio Bohinc's new Planetaria collection.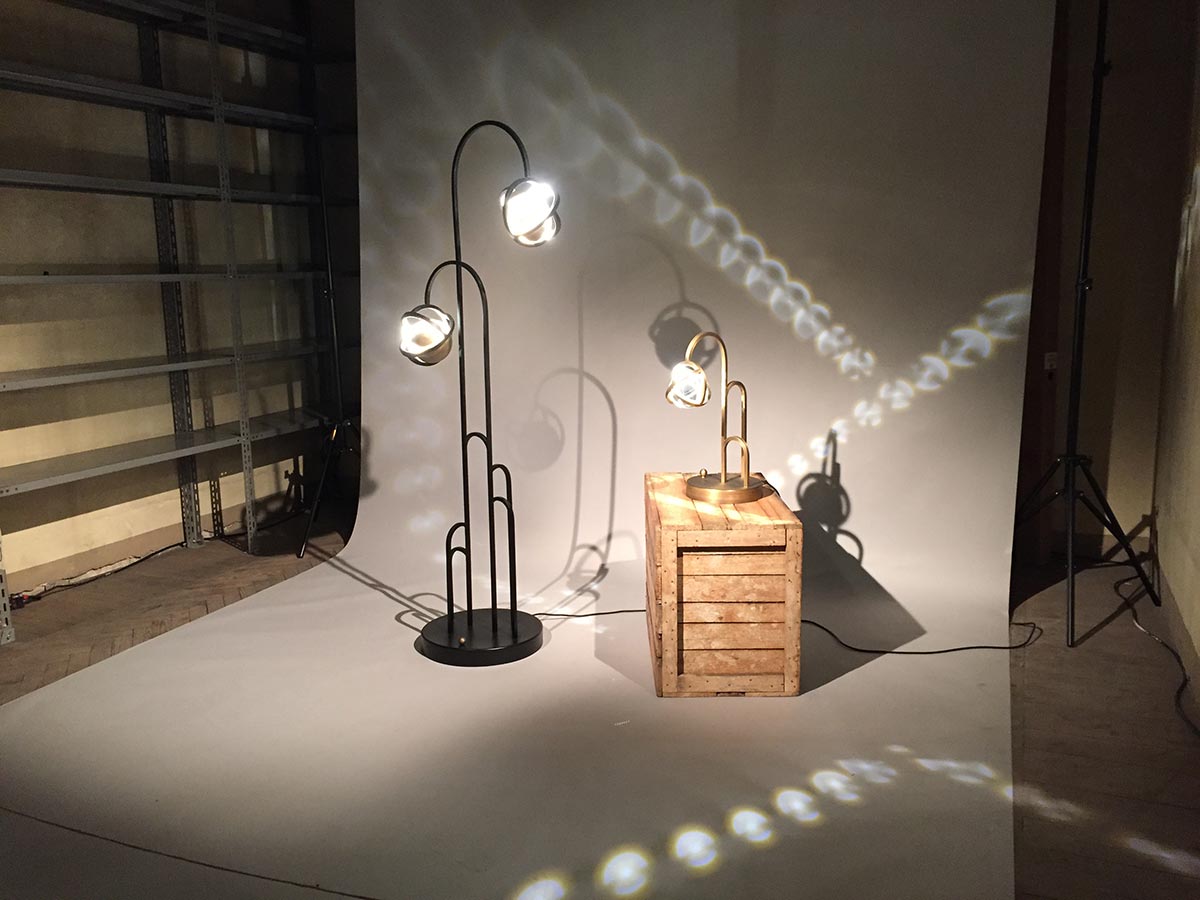 Cristina Celestino's tiles for Furnace Brioni, in a display which echoed Milanese architecture.
Only Cristina Celestino can make carpeted ceilings look amazing ! This was installed in an apartment in Brera for Besana Carpet Lab…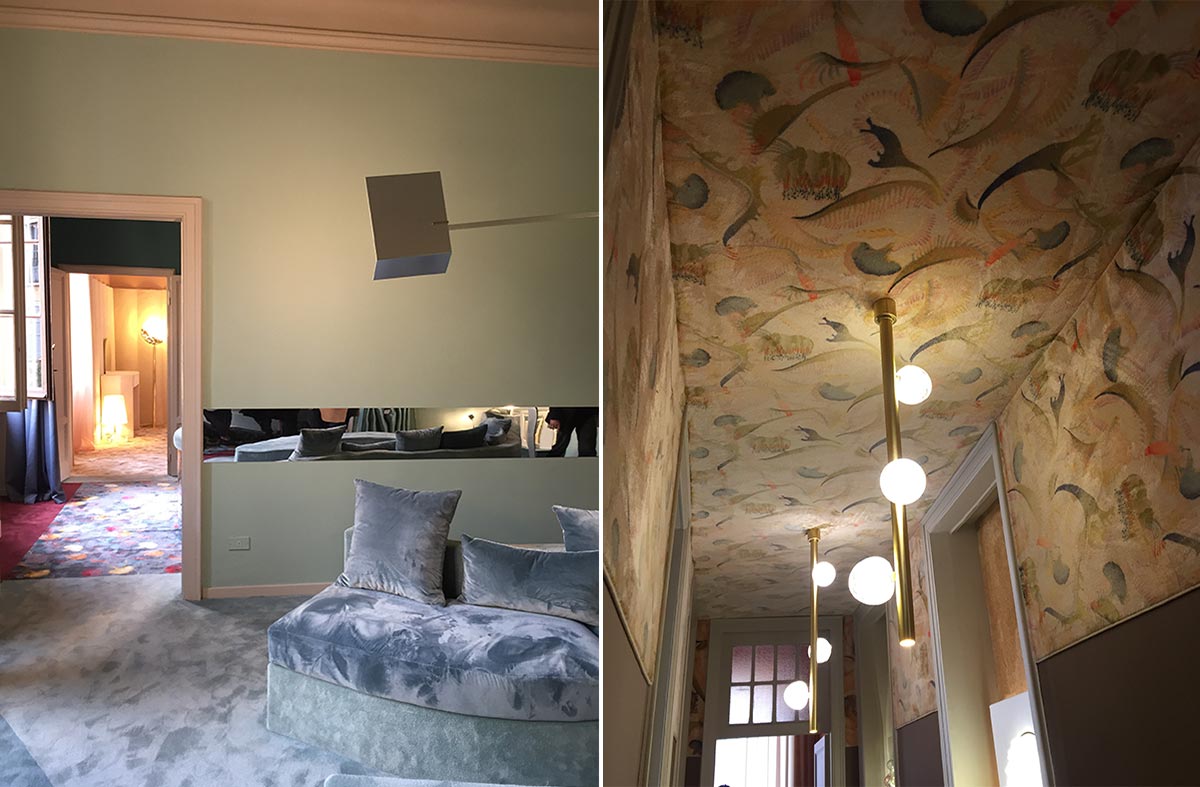 Dimore unveiled new editions of several of Gabriella Crespi's iconic lights and cocktail tables, amongst piles of sand, in their via Solferino Gallery.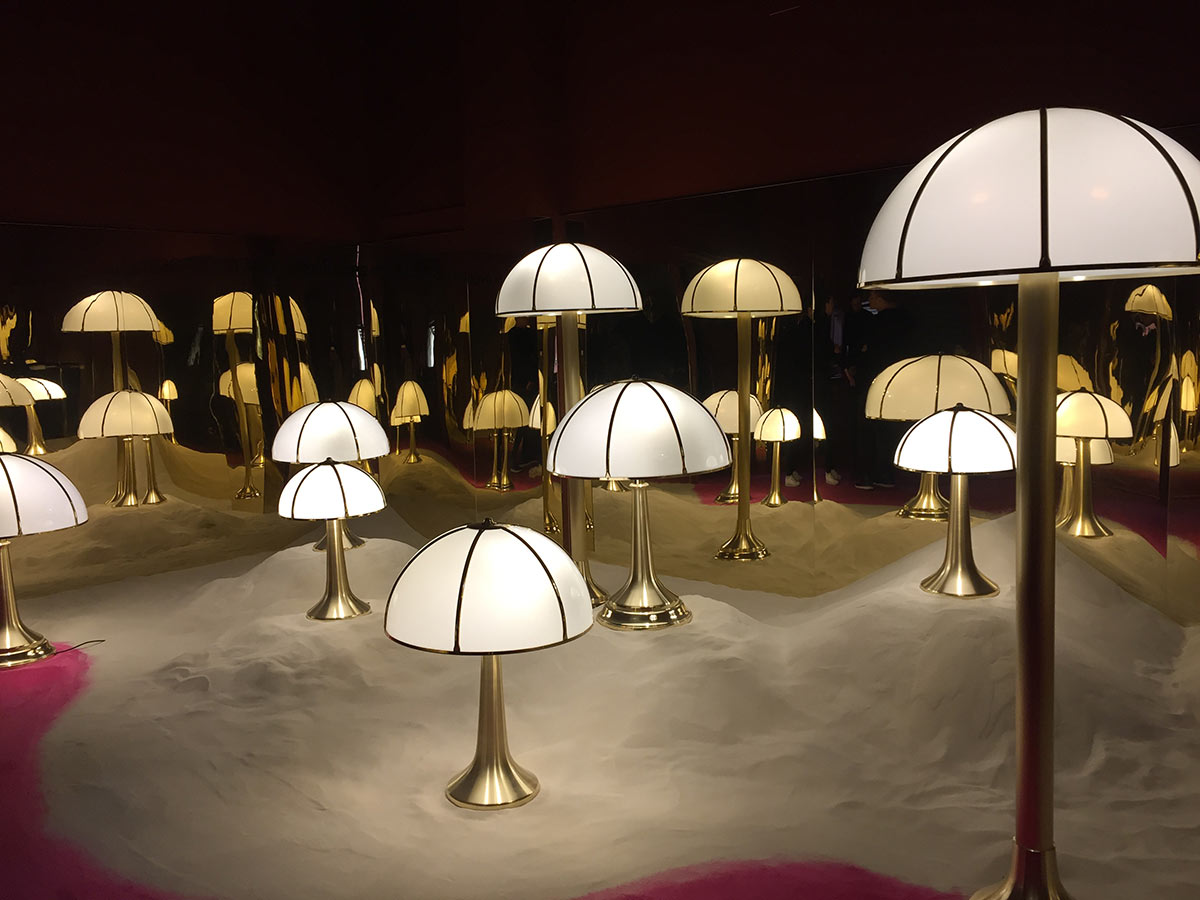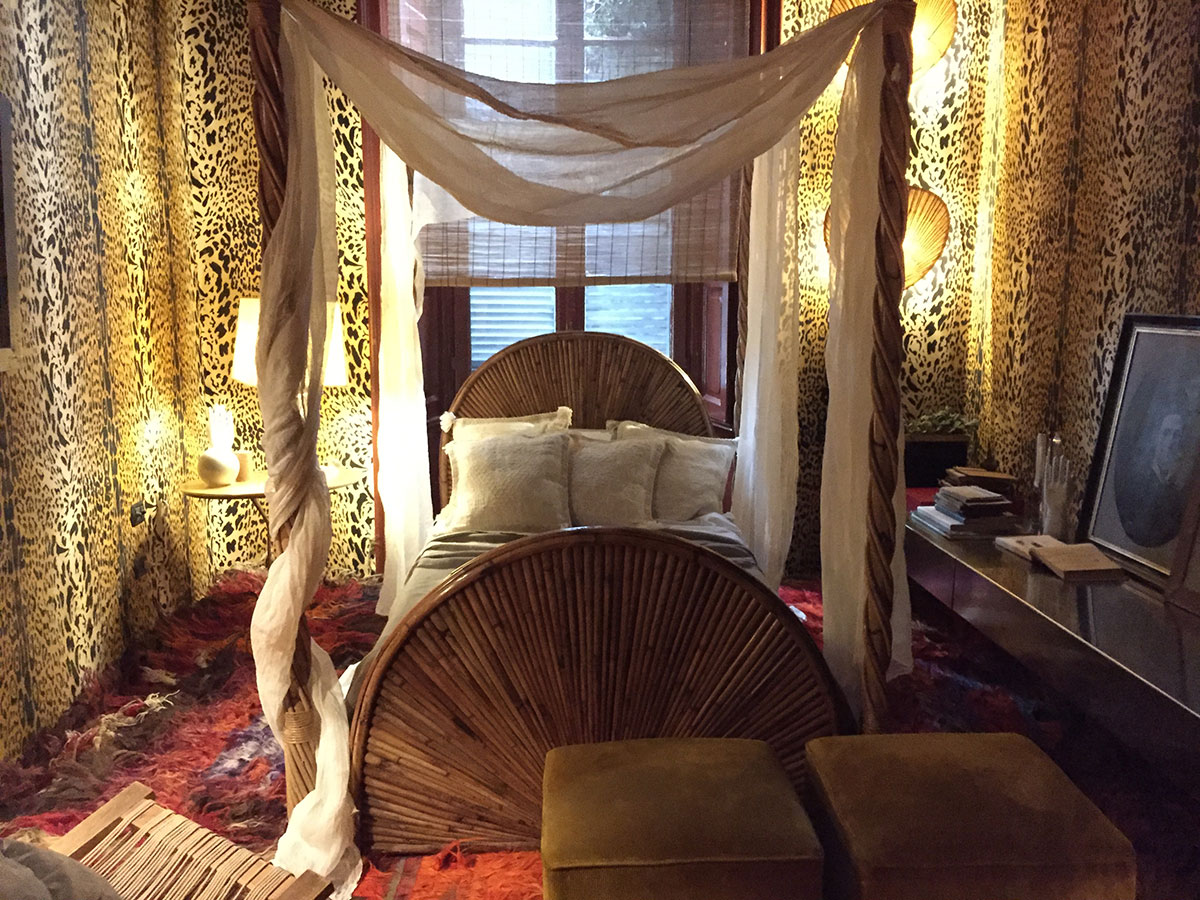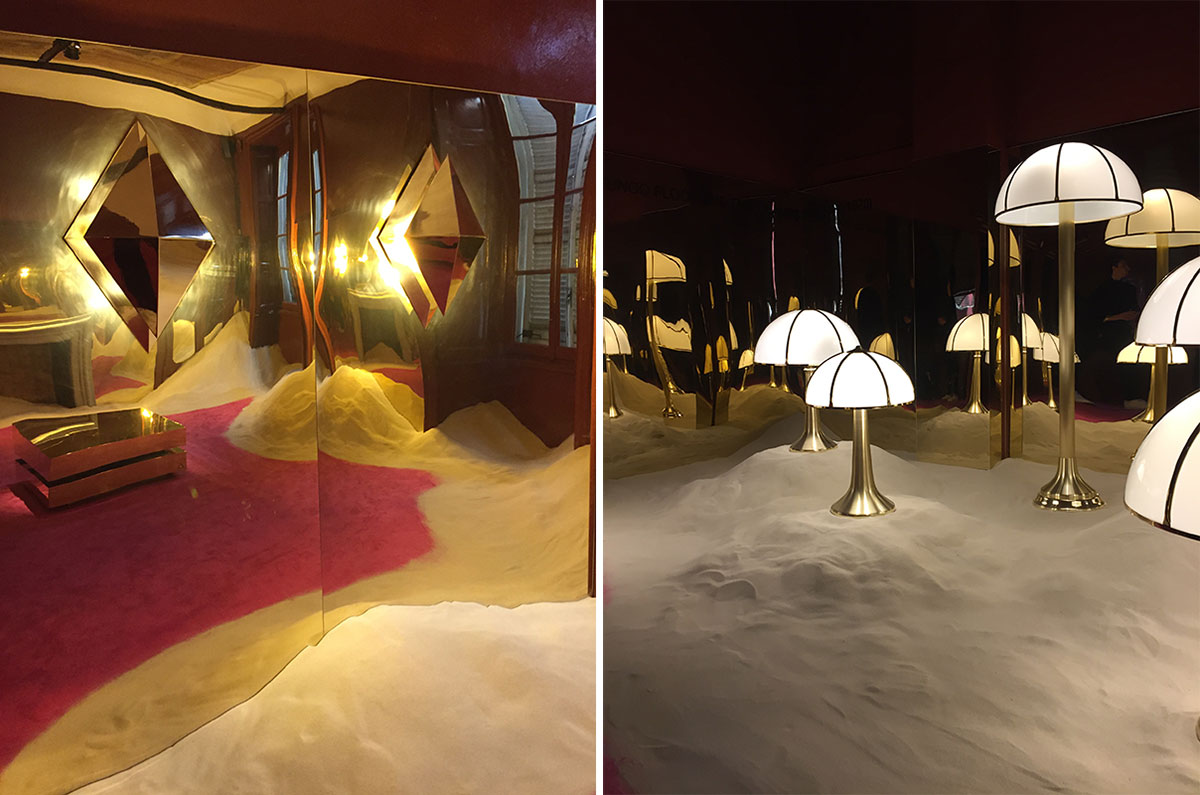 Sé showed some beautiful additions to Collection IV in "Maison IV", shown at Rossana Orlandi.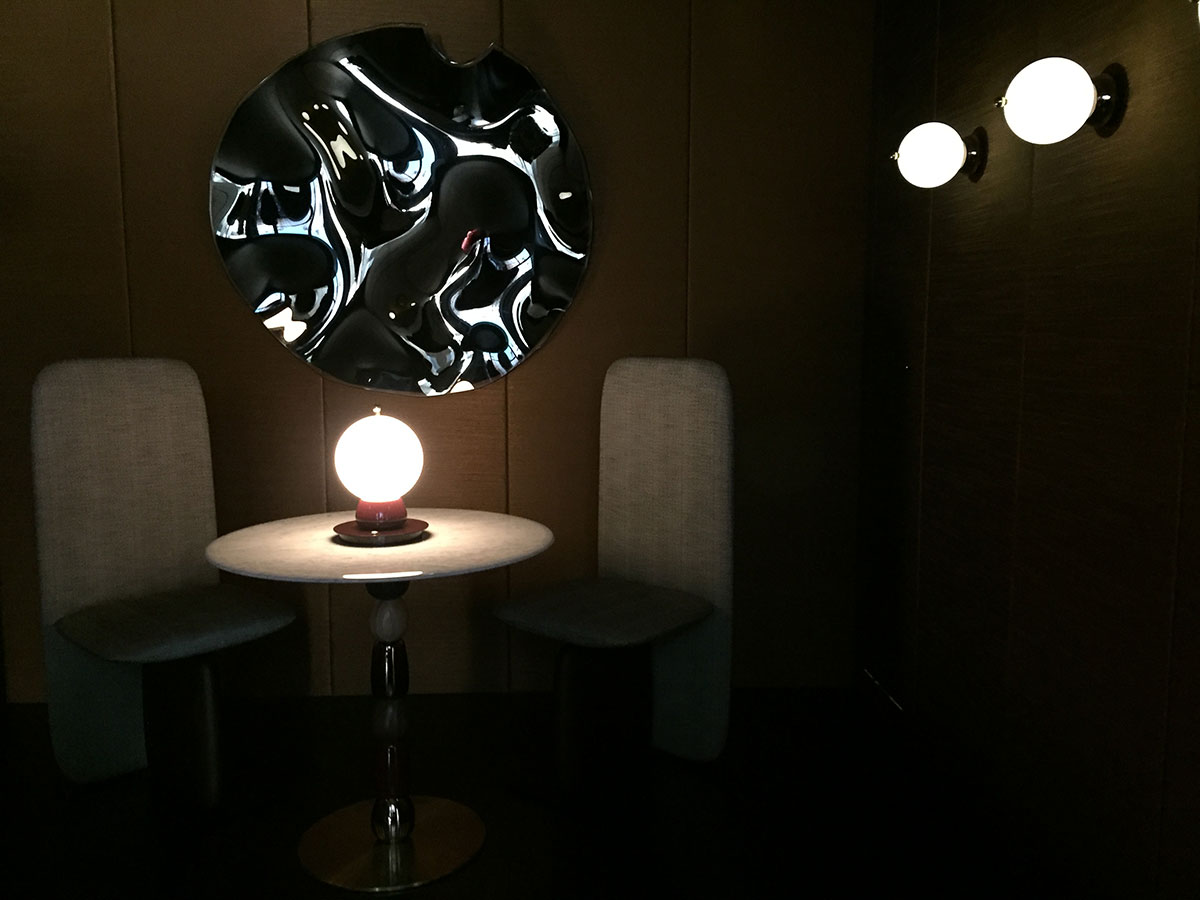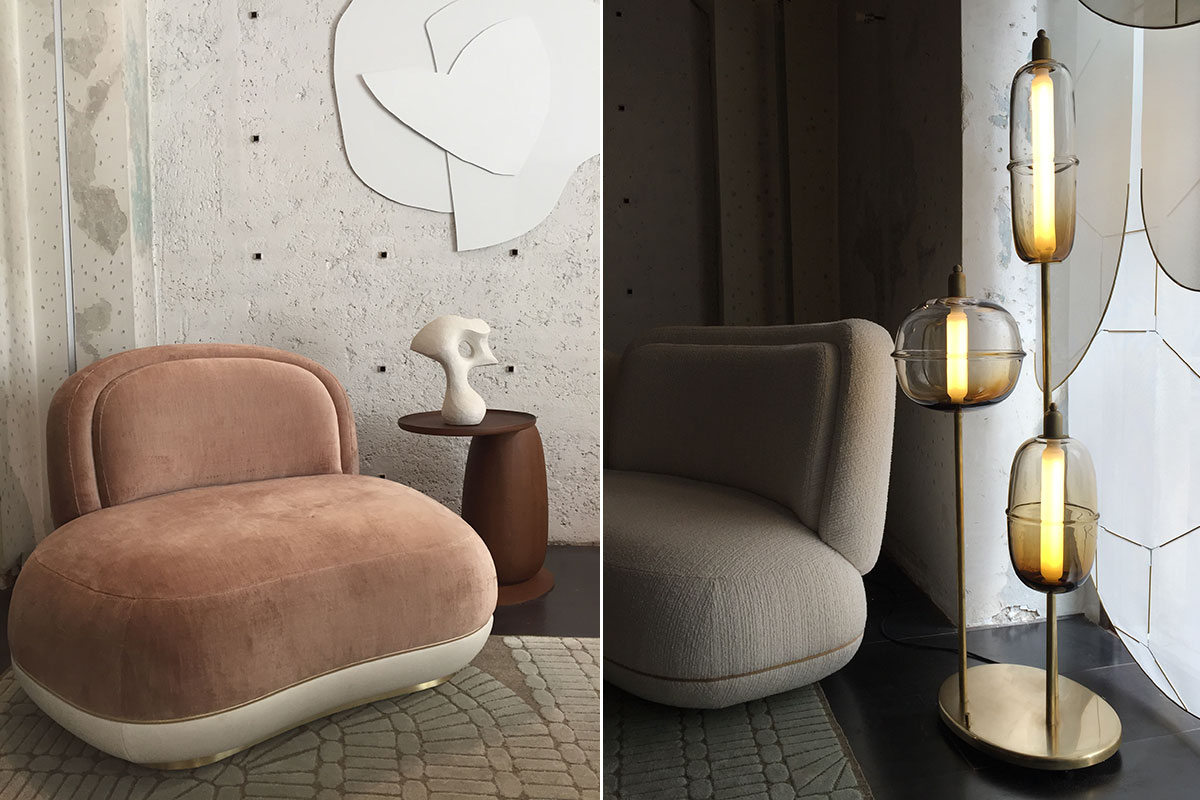 Mauro Mori's furniture and sculpture.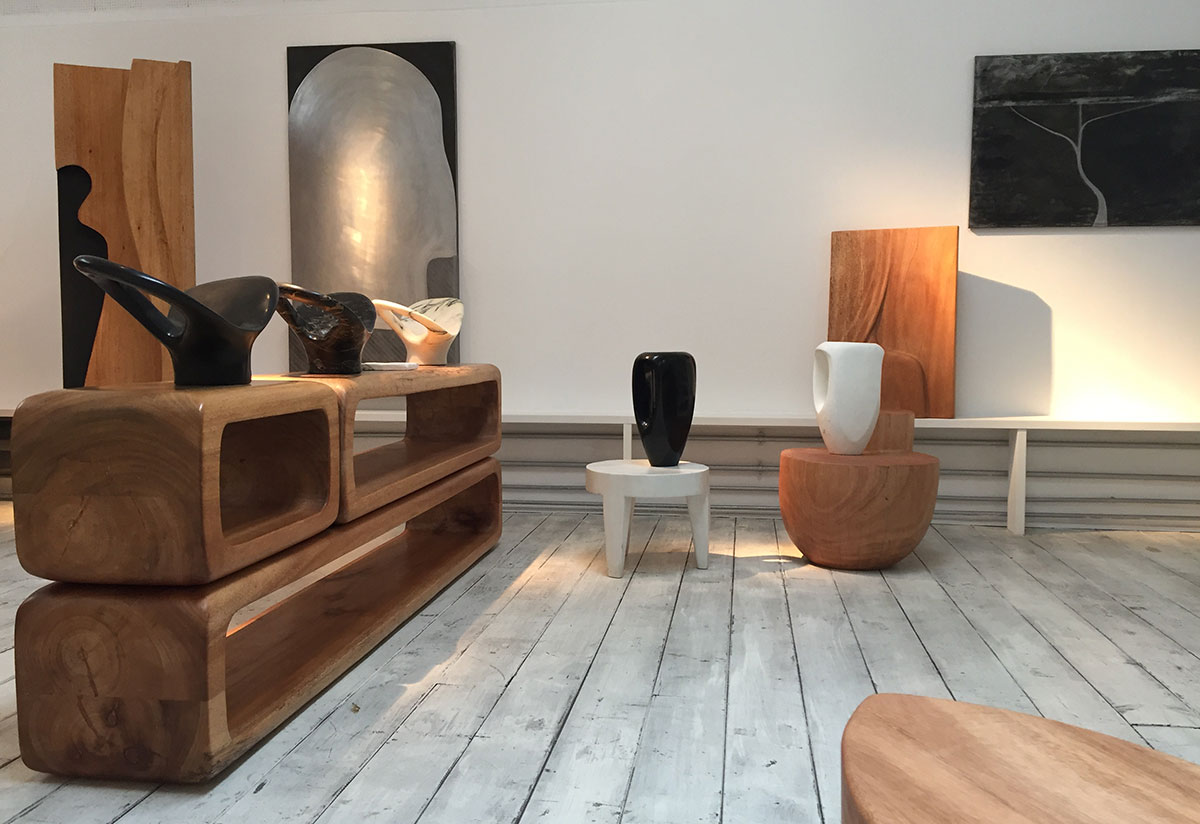 Irene Maria Ganser's Emilie table was on display at Pleasure & Treasure, by Advantage Austria. Pleasure & Treasure was held in the Sala Reale, which was once the Italian royal family's private waiting room at Milan's train station and which many Milanese have never seen, as it is generally closed to the public.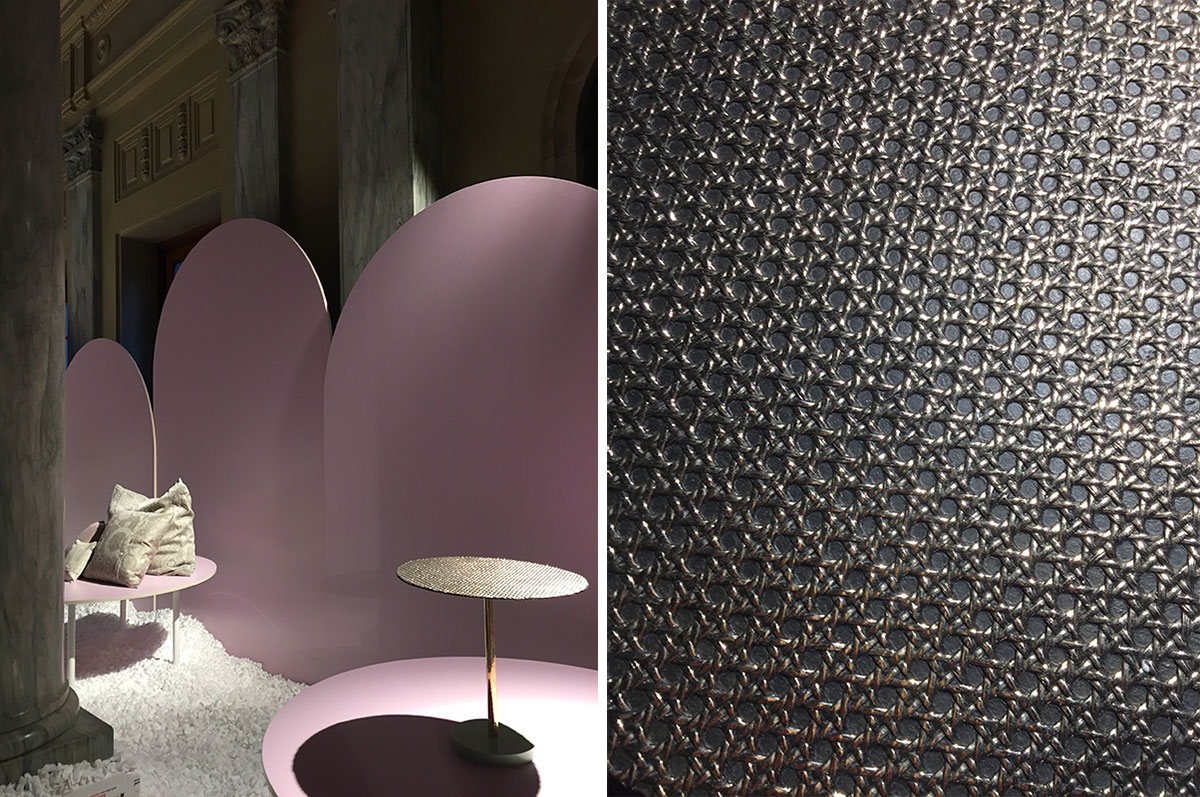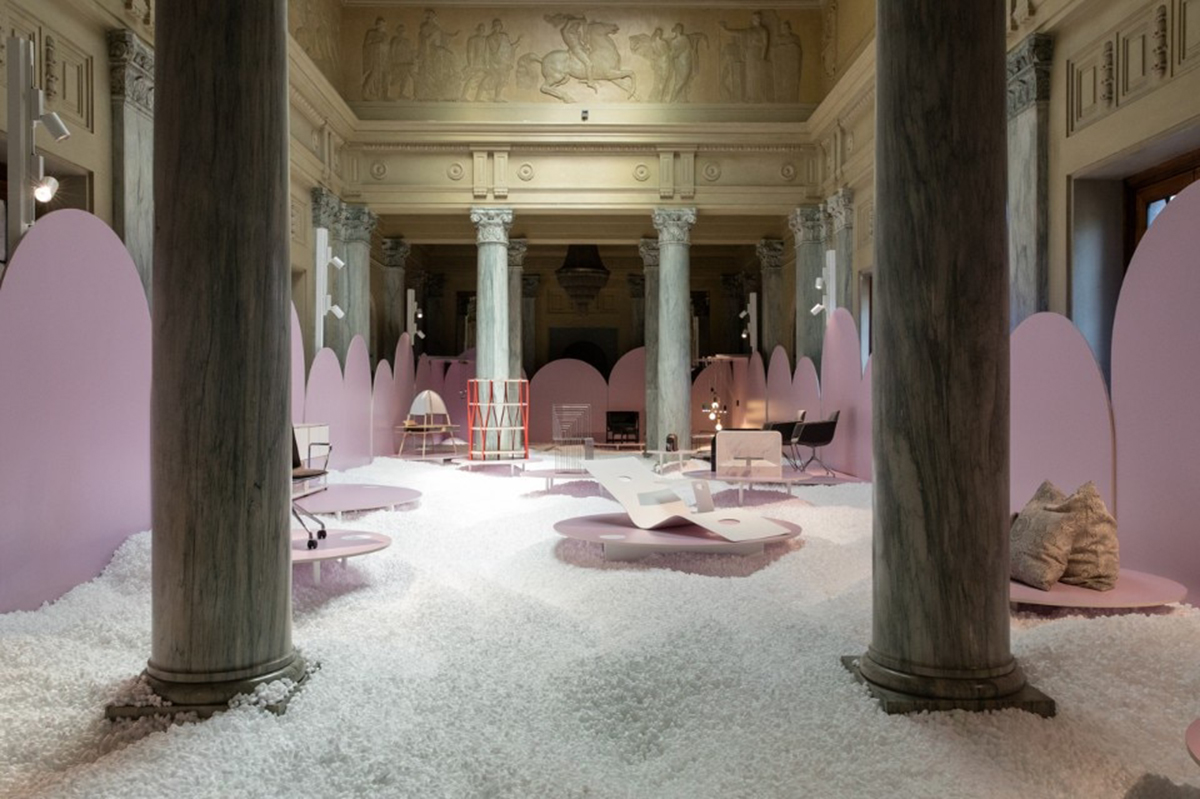 Magic Circus showed part of their Pop Up collection at Palermo Uno.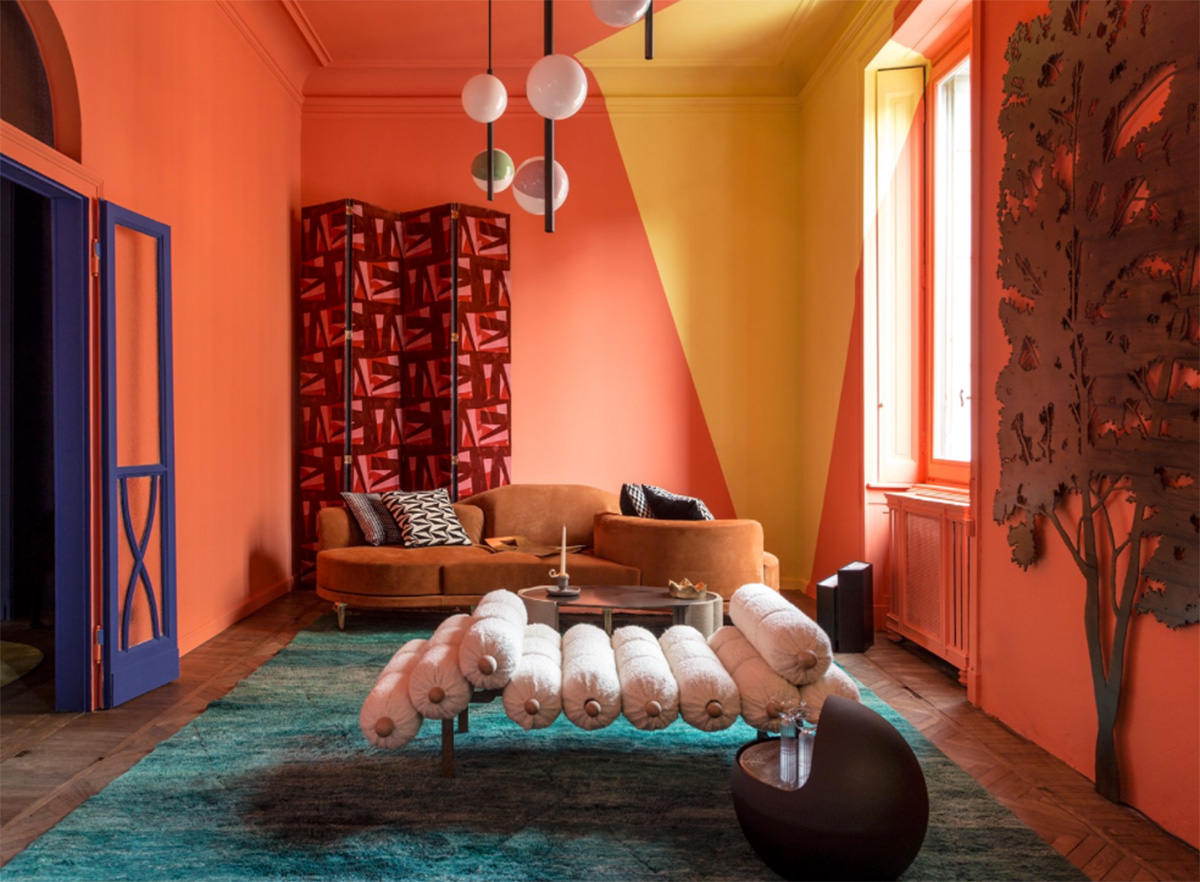 ©Andrea Pedretti
And Atelier Aveus, founded by French architect and designer Morgane Roux, showed a beautiful collection of furniture and lighting at Martina Gamboni's Strategic Footprints.