ATELIER ARETI CONE WALL LAMPS IN LA CONDESA
A couple of images from the new La Condesa restaurant in Paris' fashionable ninth arrondissement, designed by architect Camille Flammarion and featuring our Atelier Areti Cone wall lamps.
After training in Paris and London, Camille Flammarion opened her studio in 2012 in Paris and has since completed a wide range of projects, from Paris apartments to hotels in Paris, La Baule and Brussels…
The La Condesa restaurant is chef Indra Carillo's first establishment in Paris.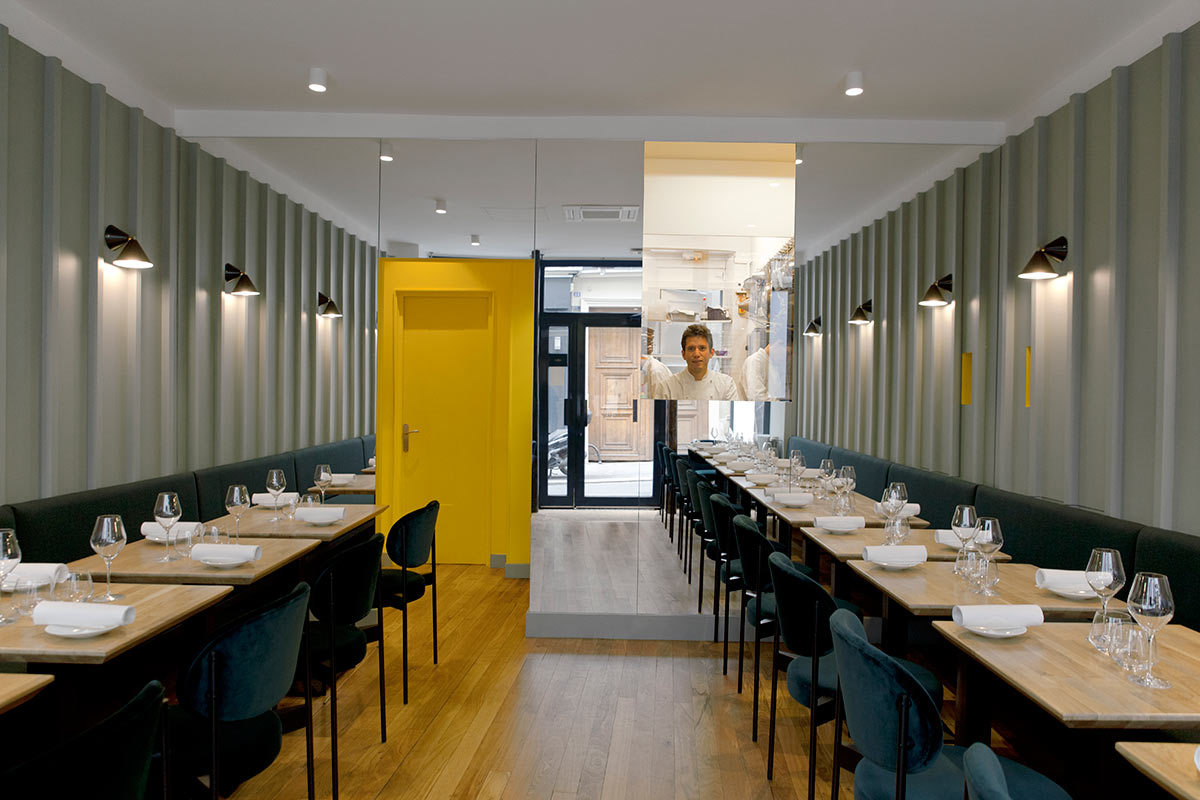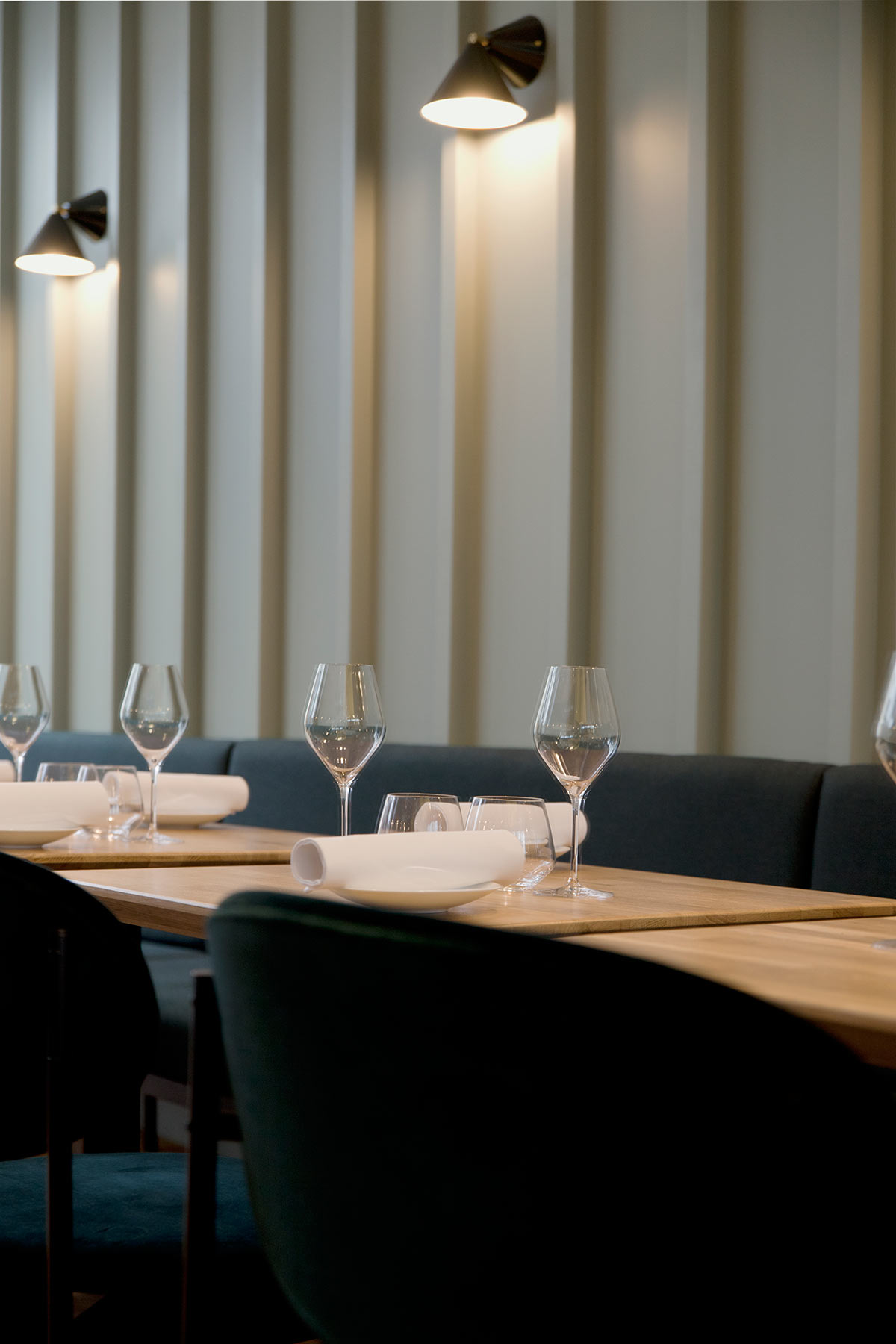 Photo credits: Cédric Bolusset.