ATELIER ARETI AT MILAN DESIGN WEEK 2021
Atelier Areti is exhibiting their new collection at Milan Design Week 2021, in the interior design project "I'll be your mirror" by H + O.
The designs span the entire period of Atelier Areti – from early 2009 works to the recent Elements series being presented in September 2021.
The juxtaposition of all the collections in this unique space in Milan immerses us in the universe of the brand, demonstrating how well the different pieces work together.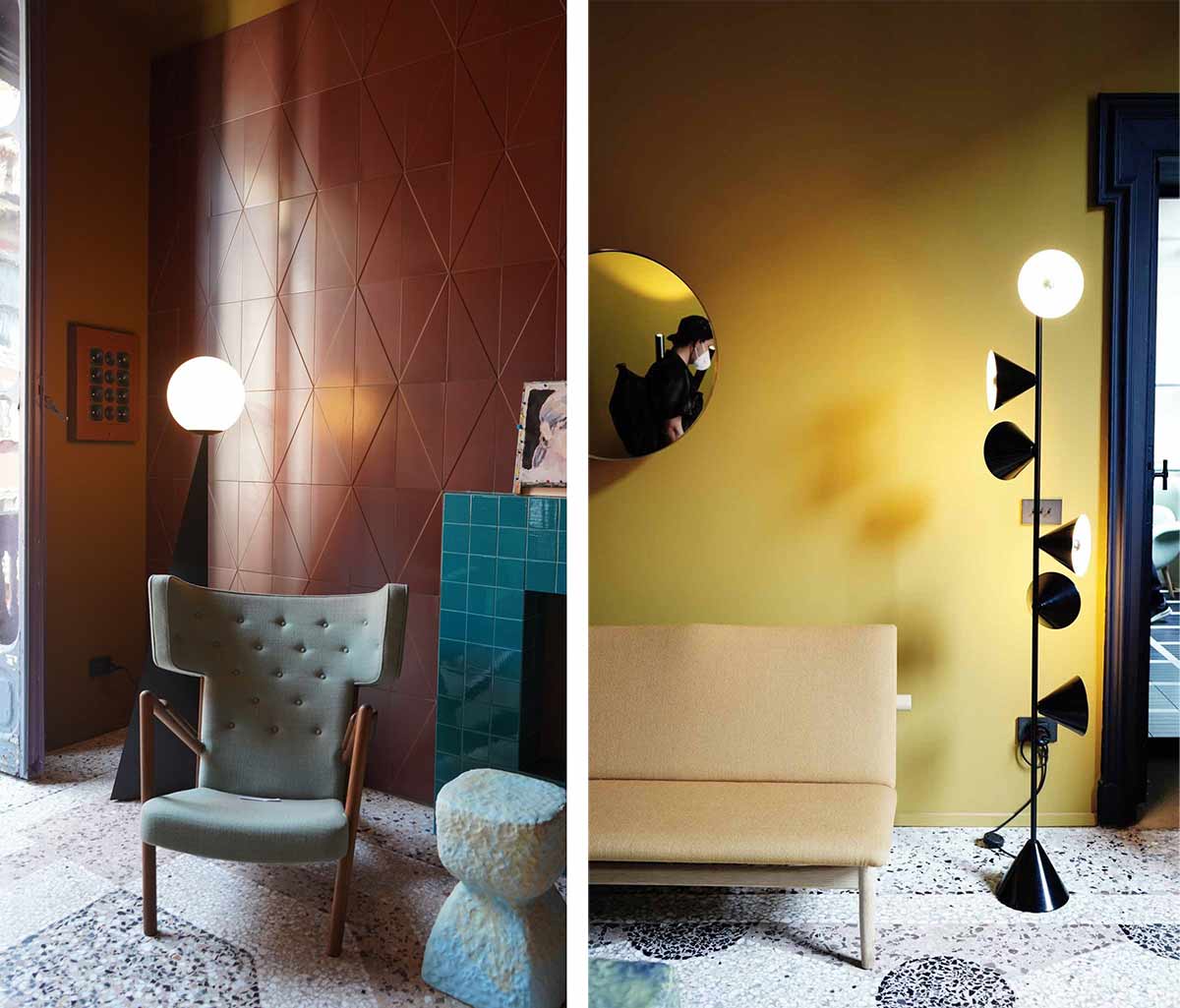 Works from the early period are characterized by black and white cones, line and globe shapes such as the Vertical One floor light with 6 cones arranged along a thin tube.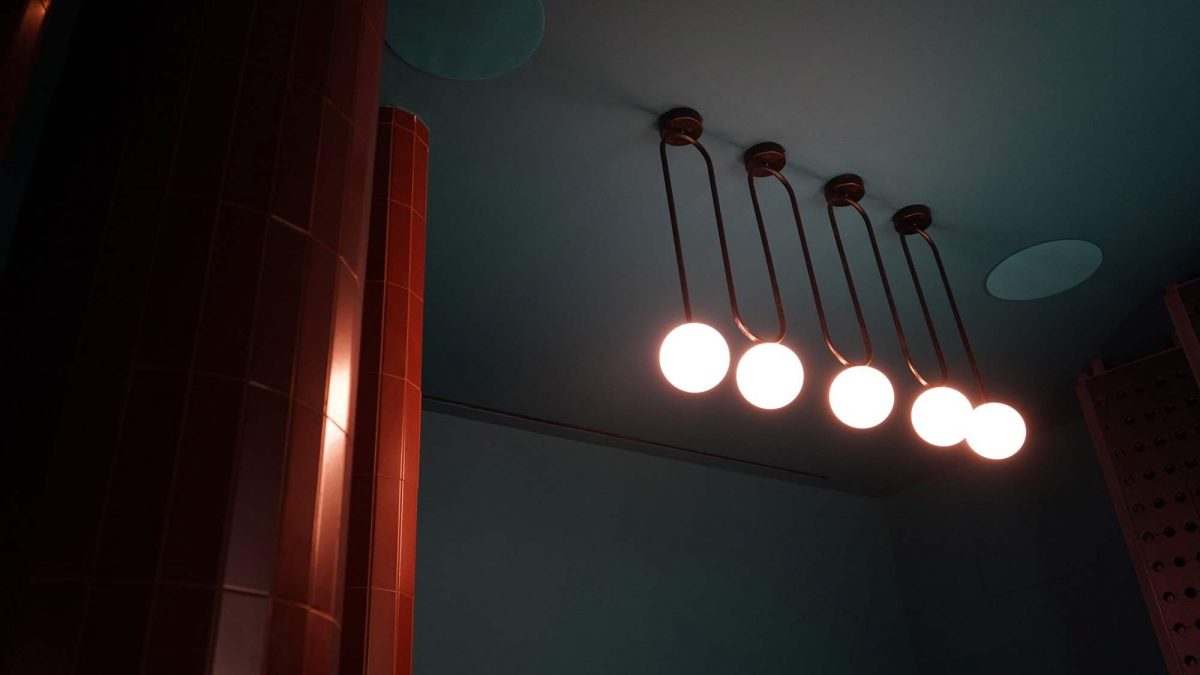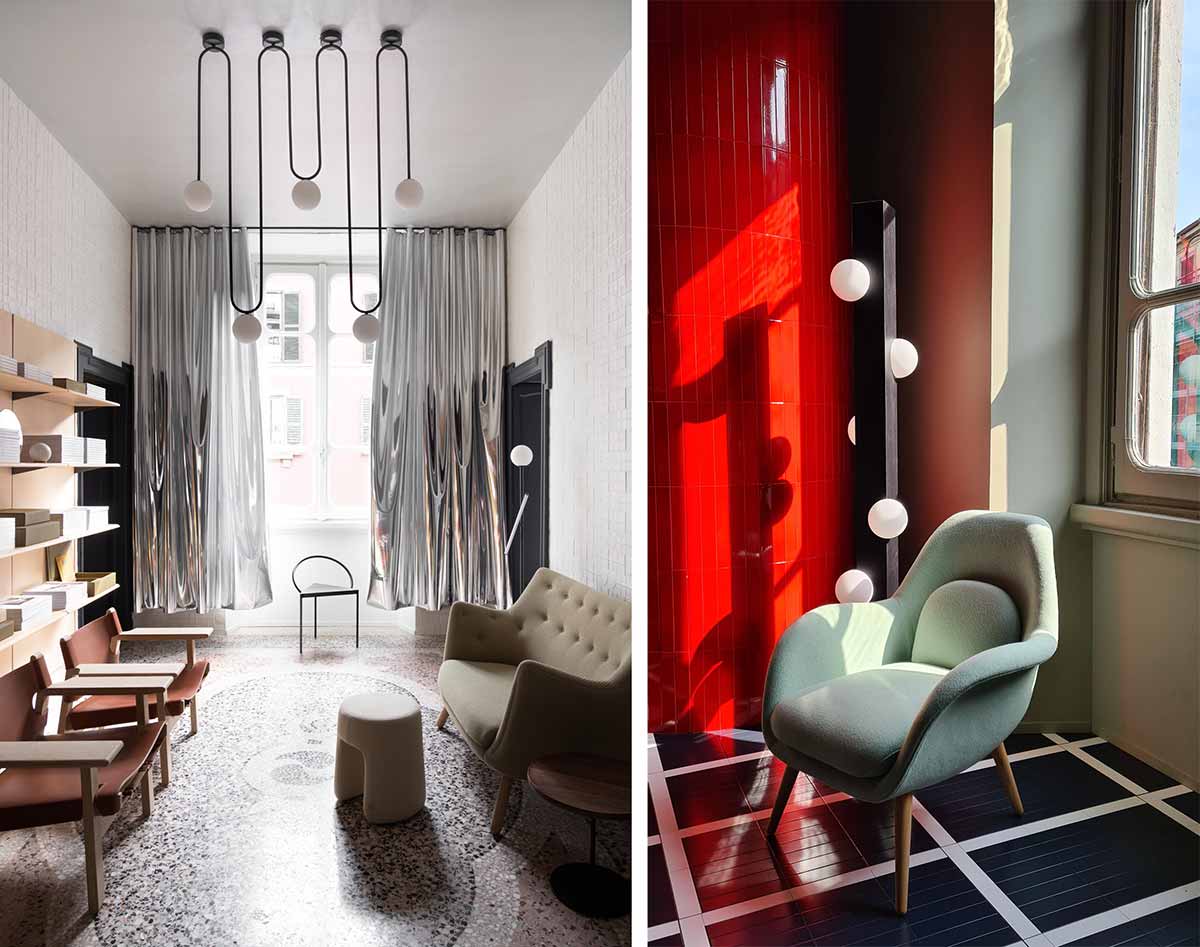 Atelier Areti's middle period is characterized by a very diverse range of sculptural pieces using an array of materials and shapes such as illuminated tubes and surfaces, surfaces with cuts that allow light to shine through and solid carved wood in addition to classic materials such as brushed brass. Pieces from this middle period include delicate lights such as the two Motive pendants; the Rotation floor light composed of two large tubes, one of which rotates; the Birch desk light with its characteristic cuts within the thick tube and the Oyster floor light with white globes placed inside a carved solid wood block. This middle period also includes playful lights with a strong iconic language such as the Lines and Triangles floor light and Hat table lamp.
The latest 'Elements' collection, unveiled here during Milan Design Week 2021, was conceived within the framework of a rigorous design exercise: the reinterpretation of the simple light composition of base + arm + illuminating element. The aim was to take one of these 3 elements – (1) the base (2) the arm (3) the illuminating element, and to transform it such that it would give this simple archetype a new identity.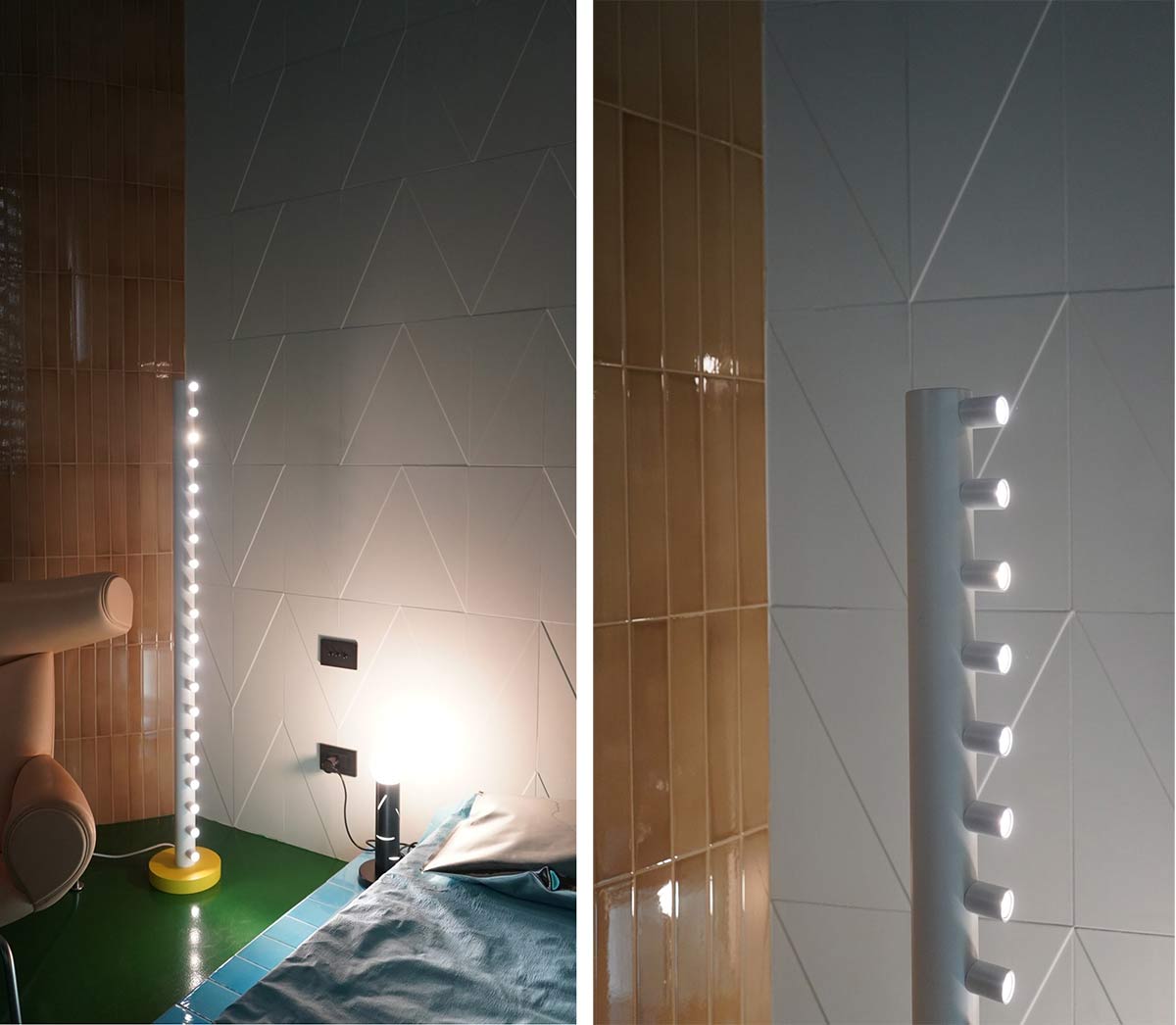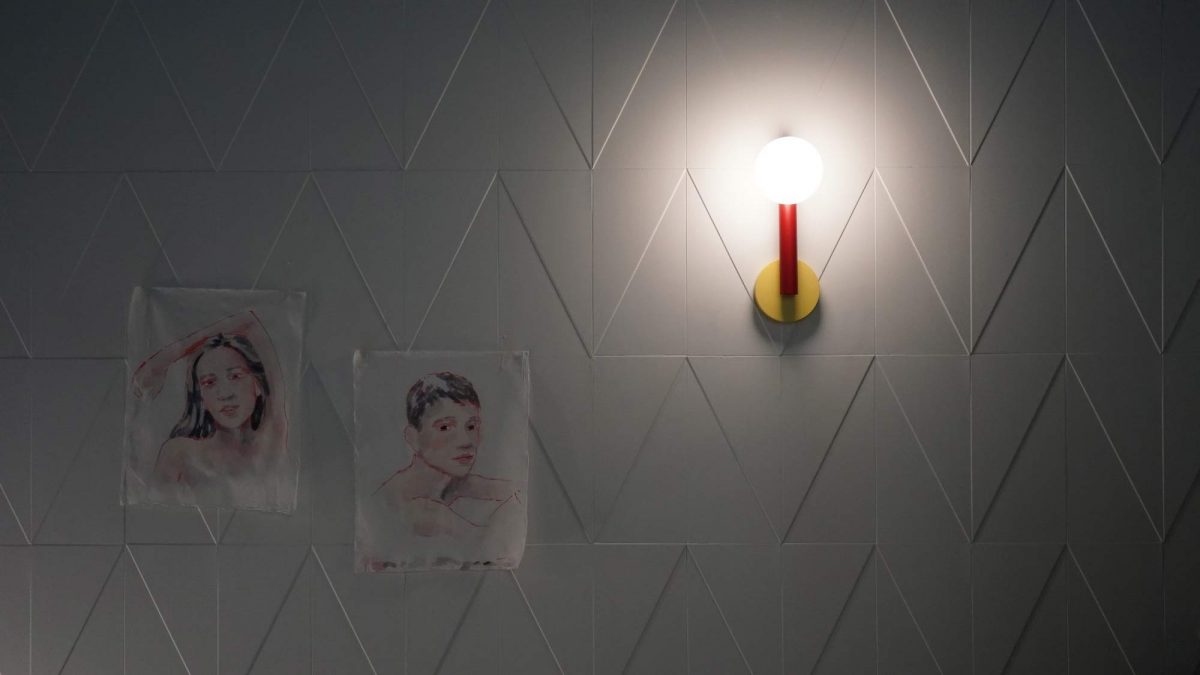 The second defining concept of the Elements series is the use of colour. It is the first time that Atelier Areti have used colour across all series of one collection. The use of colour brings another dimension to the object. As in the Memphis movement of the 1980s, colour is not "added" but is an integral part of the design.