Best of Milan Design Week 2018.
Milan's Salone del Mobile last week saw the launch of new collections by a range of our favourite brands and the opening of several inspiring spaces – just for the week – from Vogue's Milan offices to Piero Portaluppi's corso Magenta apartment.
For Vogue Italia's "Life in Vogue", editor-in-chief Emanuele Farneti invited a selection of designers to decorate the Milan offices. Pictured above is Farneti's own office, created by Faye Toogood. The walls feature hand painted canvases celebrating past Vogue covers and furniture from Toogood's "Roly-Poly" collection.
Sé launched Collection IV designed by Ini Archibong.  Entitled "Beneath The Heavens", Collection IV references a place of beauty and celestial perfection…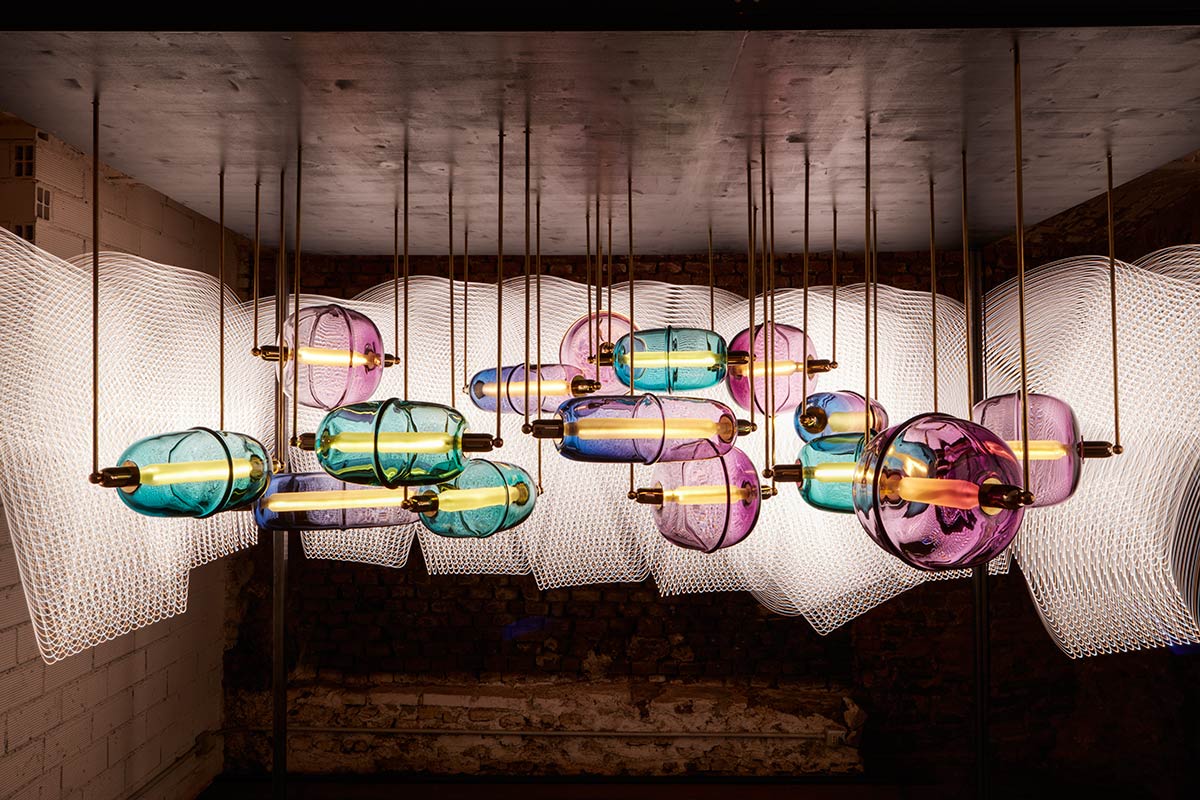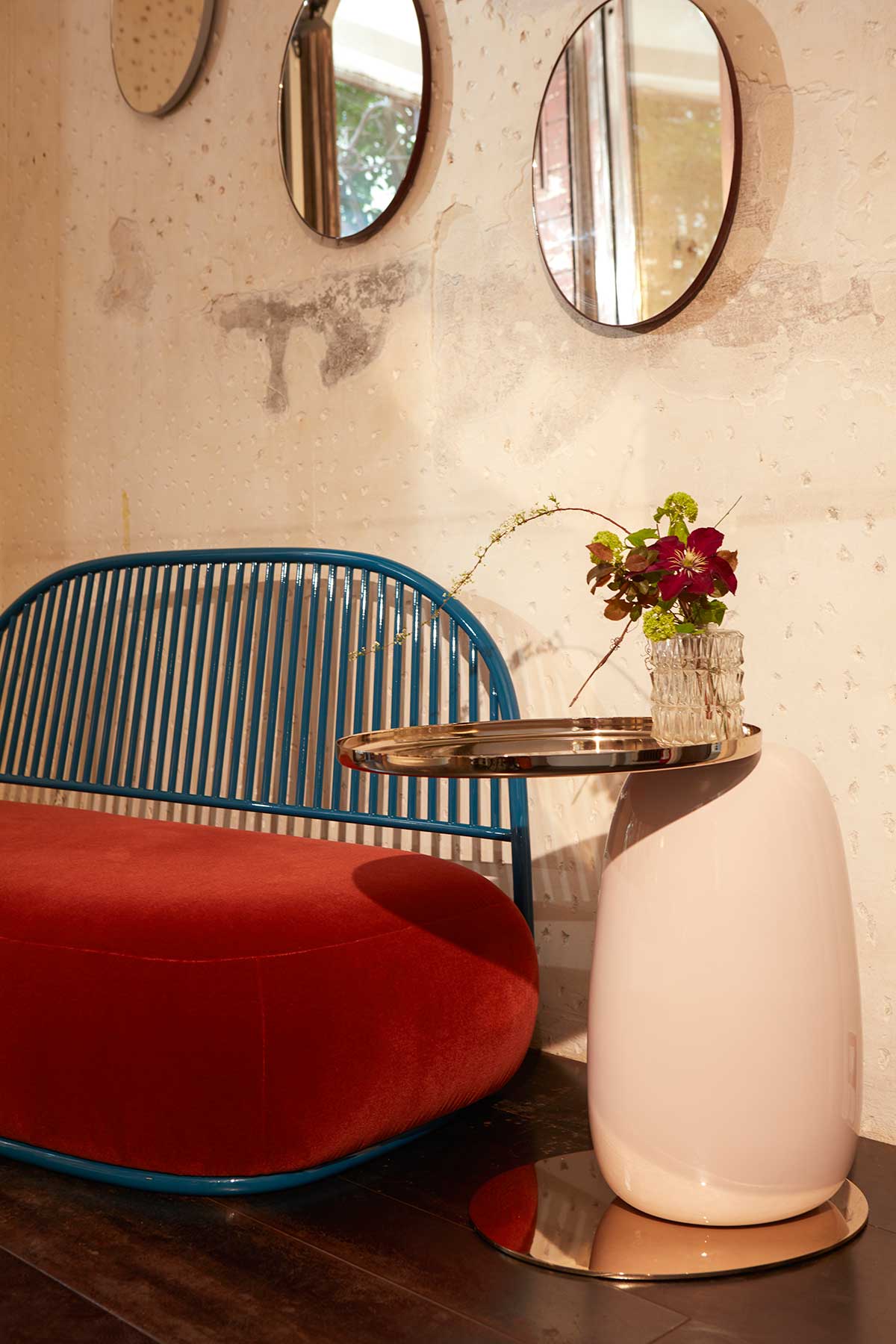 Mason Editions – a new Italian brand – showed a beautiful first collection, with pieces designed by Serena Confalonieri, Matteo Fiorini and Martina Bartoli.
Lotus table lamp, Serena Confalonieri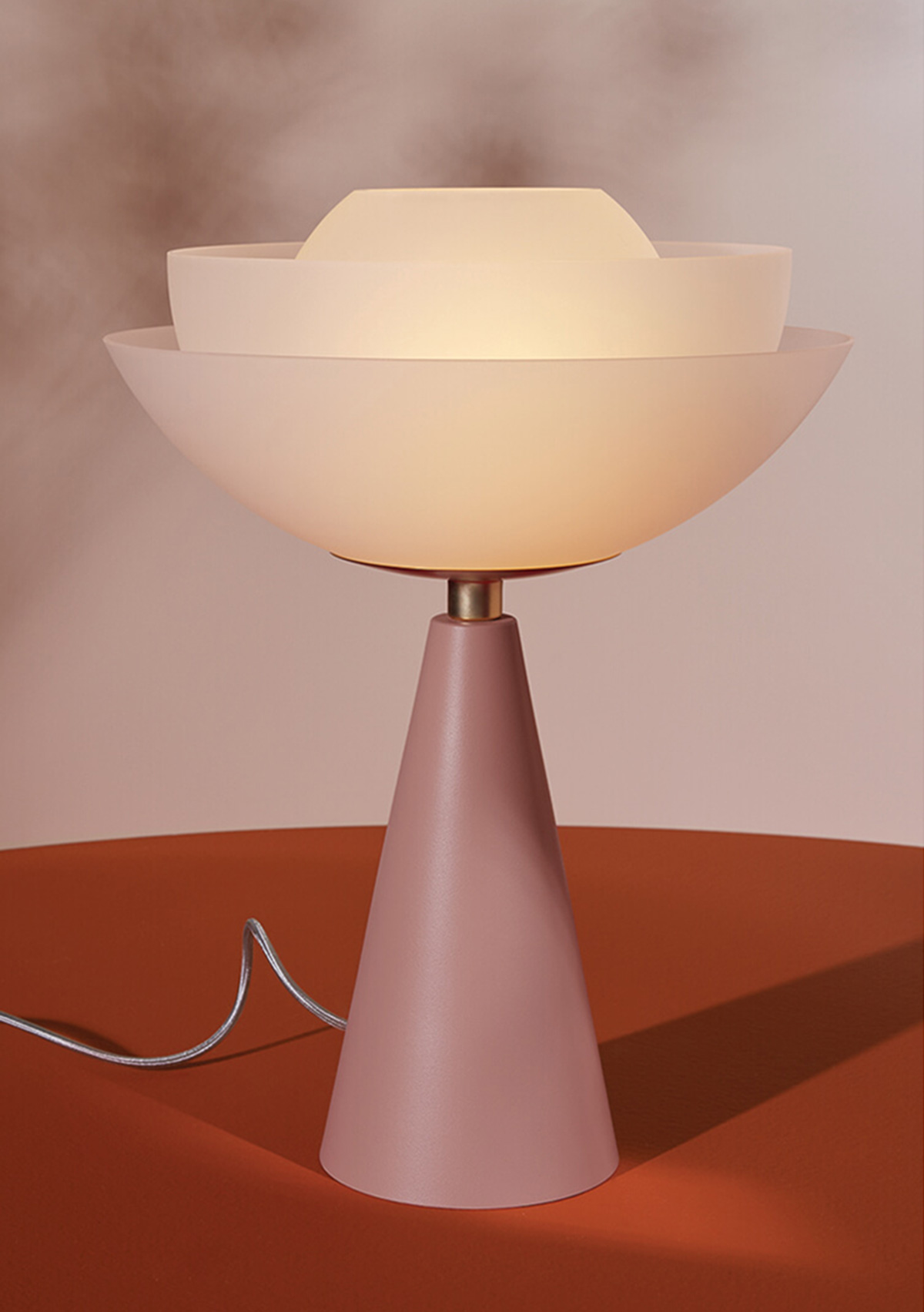 Touche trays by Martina Bartoli
One of the pleasures of Milan is strolling through the streets, popping into churches to admire the frescoed walls and ceilings and into houses which are generally closed to the public.
Piero Portaluppi's apartment in Corso Magenta is still lived in by his grandson.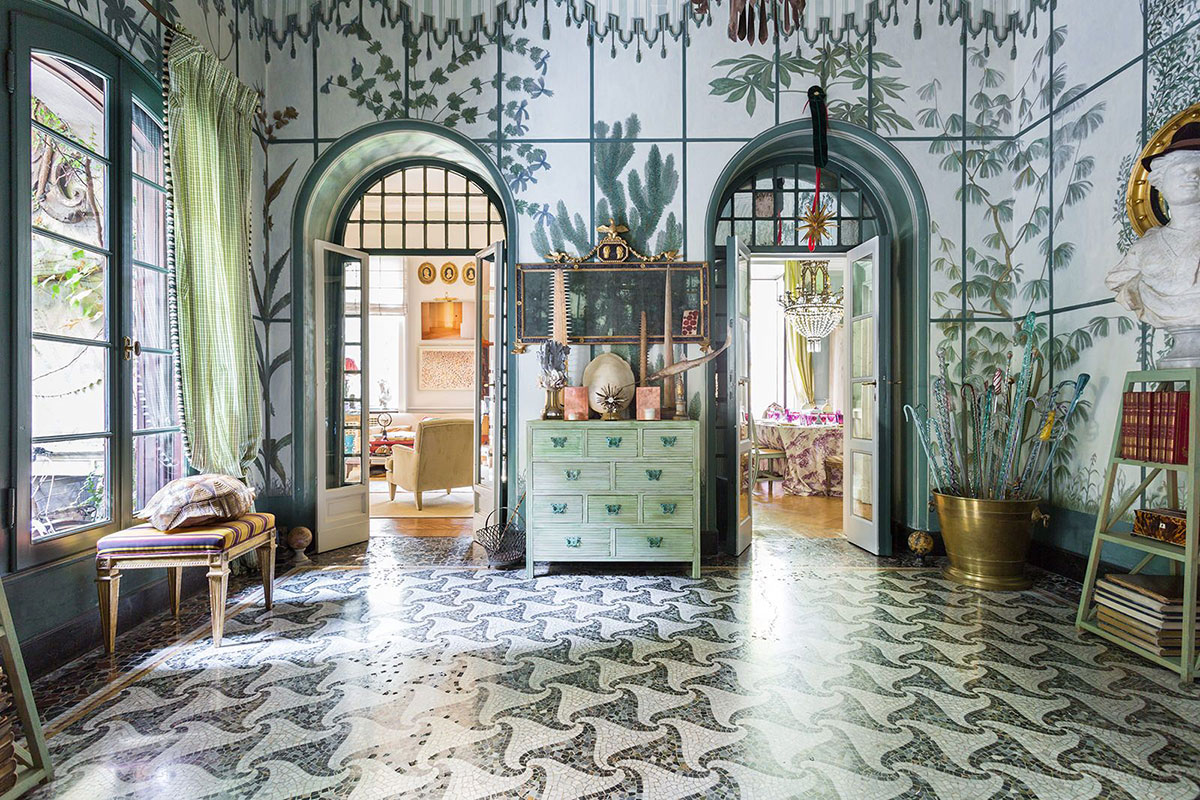 Lee Broom has us in the mood for chrome..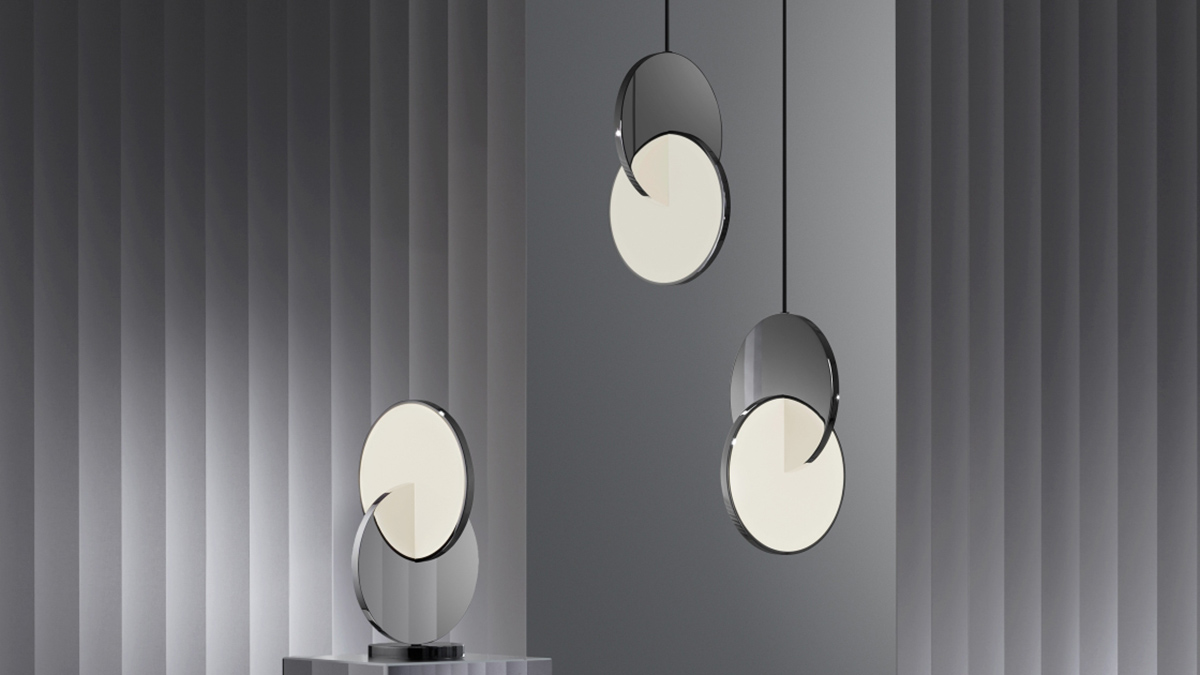 Apparatus's latest "Act III" looked to the desert, or more particularly to Persia, with a collection informed by creative director Gabriel Hendifar's personal cultural background.