The MGallery Hotels are a collection of boutique hotels which perfectly capture the local character of the cities in which they are based.
Each MGallery hotel positions itself as a gateway into another world – be it a bygone era, a hidden haven or a spectacular natural landscape… The collection is comprised of historic luxury hotels, many of which have hosted historic figures or iconic poets and authors. The Prague Century Old Town hotel is located right in the centre of Prague, next to the old town square and the famous astronomical clock. A vibrant homage to Kafka, it is full of the intimate and warm spirit of the turn-of-the-century.
We were delighted when Ana Moussinet, in charge of the extensive renovations of the MGallery hotels in Prague and Odessa, asked us to supply a selection of pieces for the hotels. The photographs are by Benoît Linero.
Whisper Box, by Sé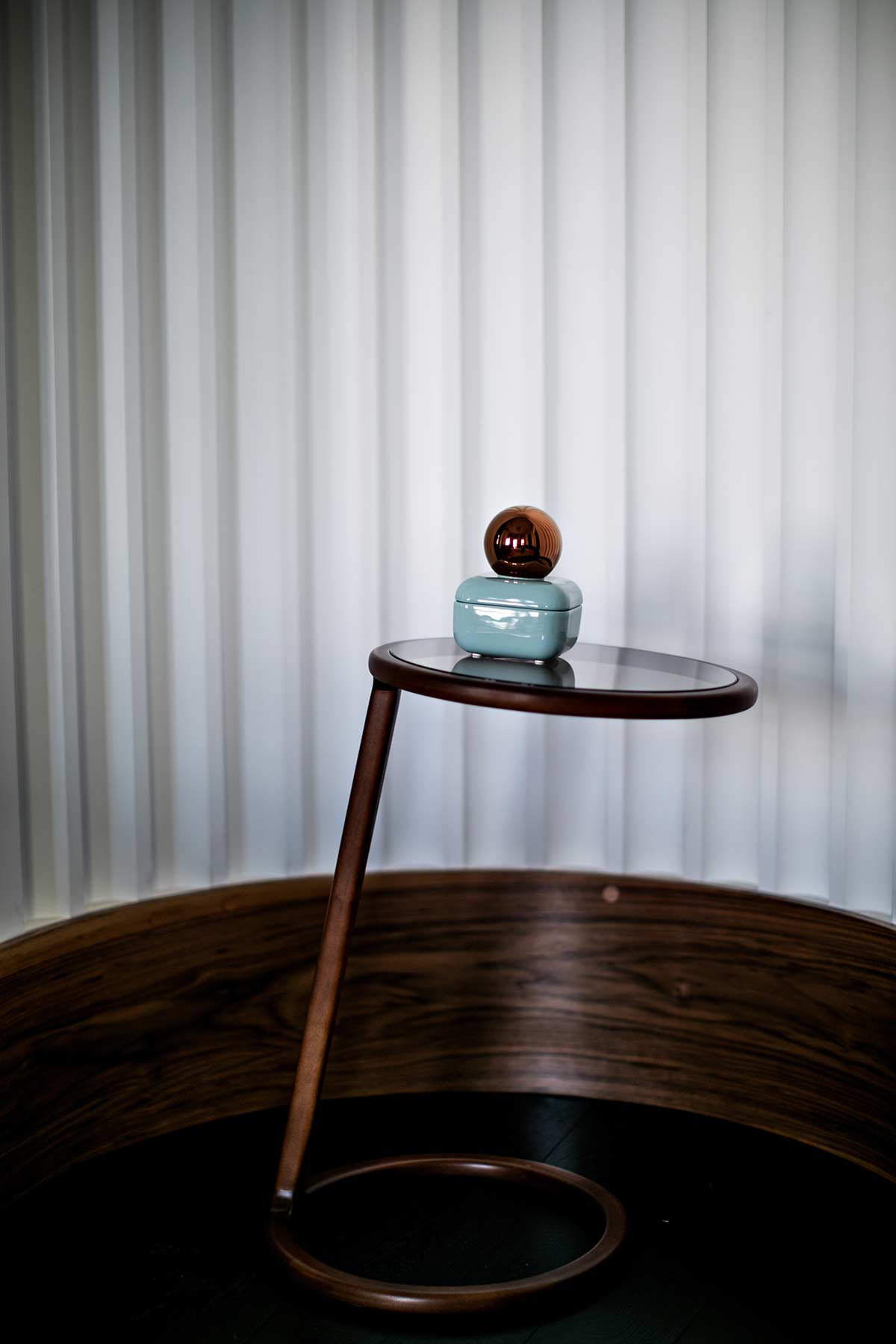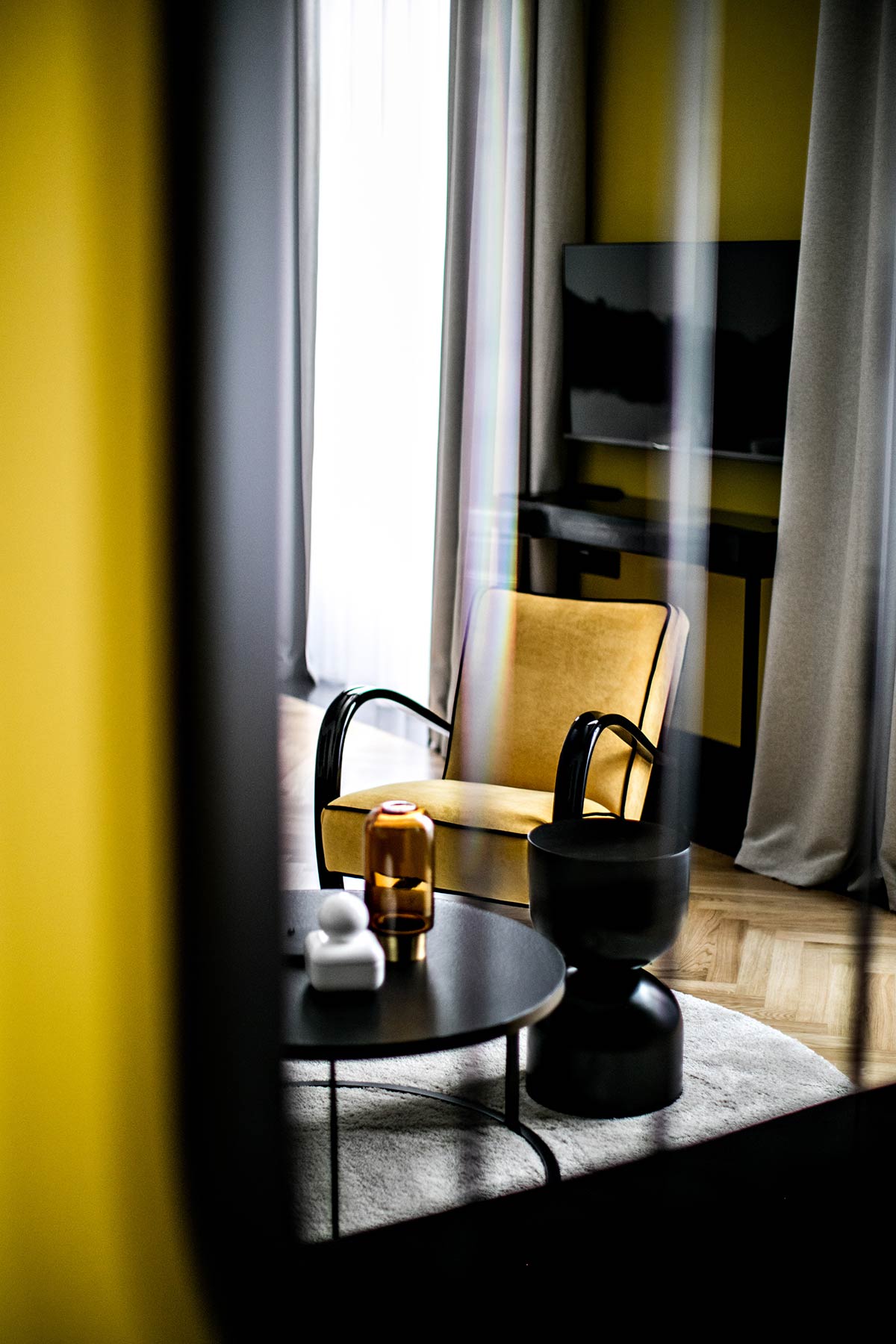 Homage To Fabergé, by Pia Wustenberg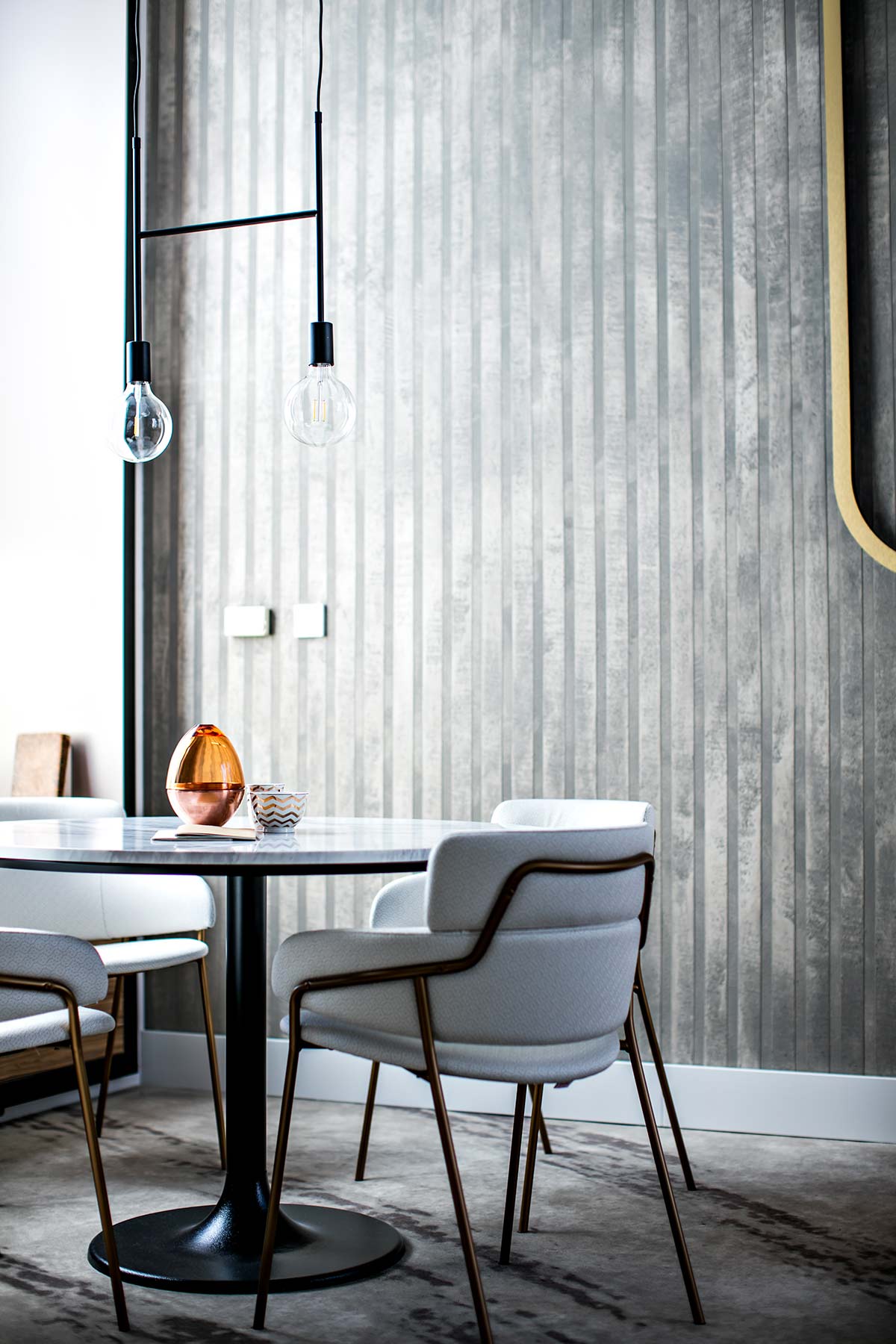 Turbulence by 1882ltd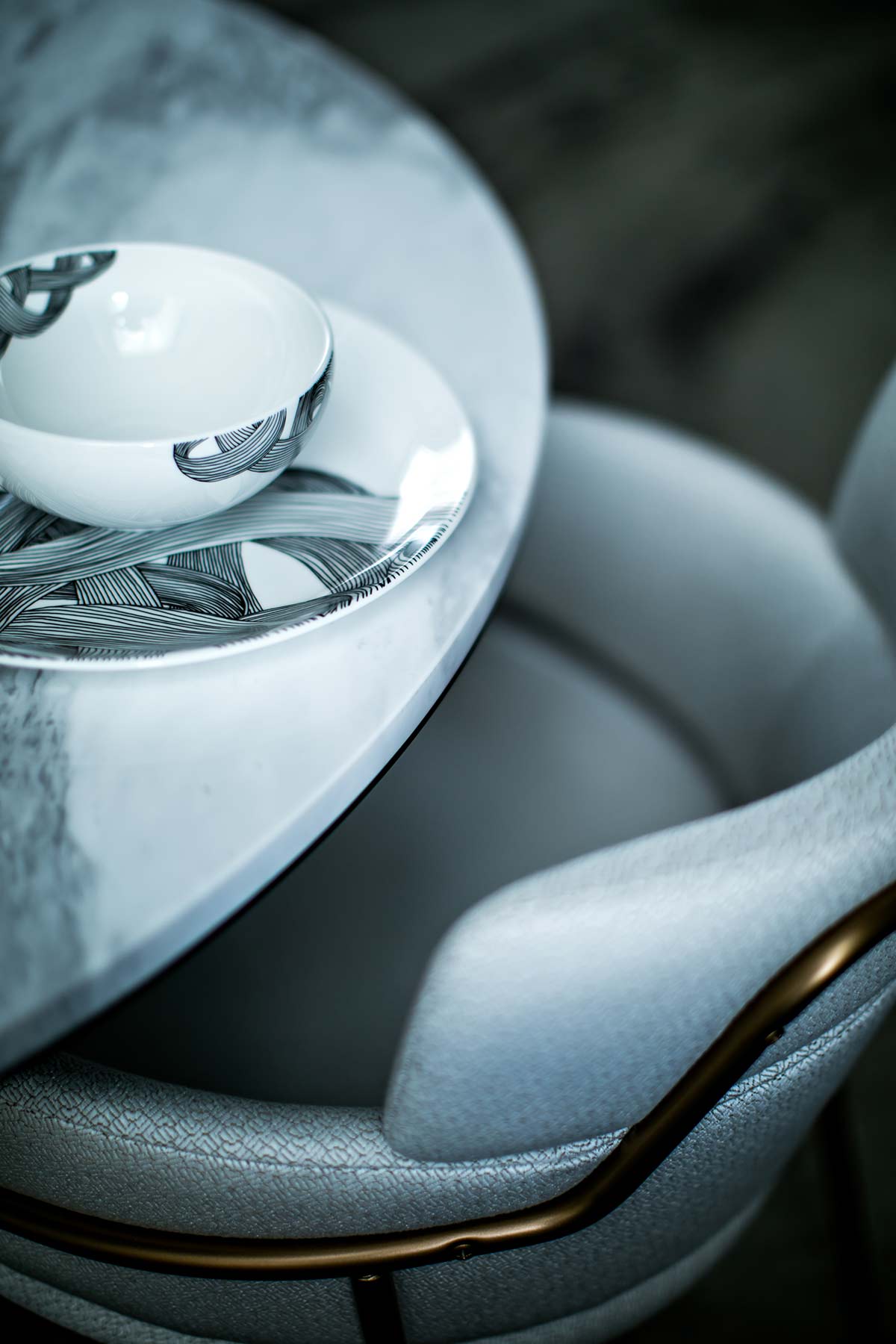 Fade To Grey wallpaper, by Alix Waline