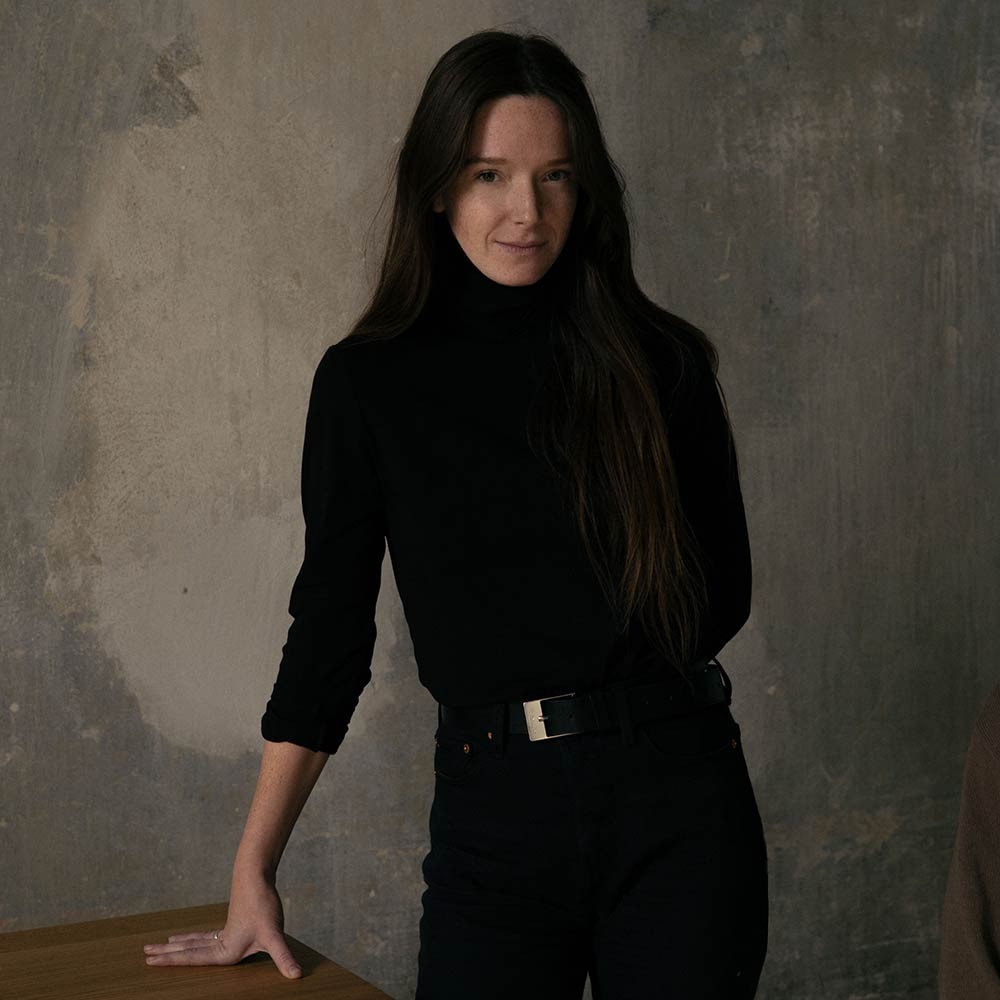 The interiors world's current obsession with arches and curves is partly down to the work of Charlotte Taylor.
Named one of the 200 creatives that shape the design industry today by AD Germany, Taylor's journey in interiors began with photography and drawing:  through a personal documentation and interpretation of architectural spaces.
Charlotte Taylor soon moved towards the creation of her own spaces, which first saw the light as illustrations, but then quickly metamorphosed into physical spaces with set designs for Paloma Wool, Mr Porter, Farrow & Ball… in collaboration with her Dello Studio co-founder Oscar Piccolo.
The Dello Studio duo have also recently launced their first prototype furniture collection for Laura Fulmine's new gallery space M.A.H and a series of vases with Marmo Design.
A recent collaboration with Stefano Giacomello, with the creation of a fictive house and then the styling and furnishing of it, hints at a future shift toward interior design and even architecture…