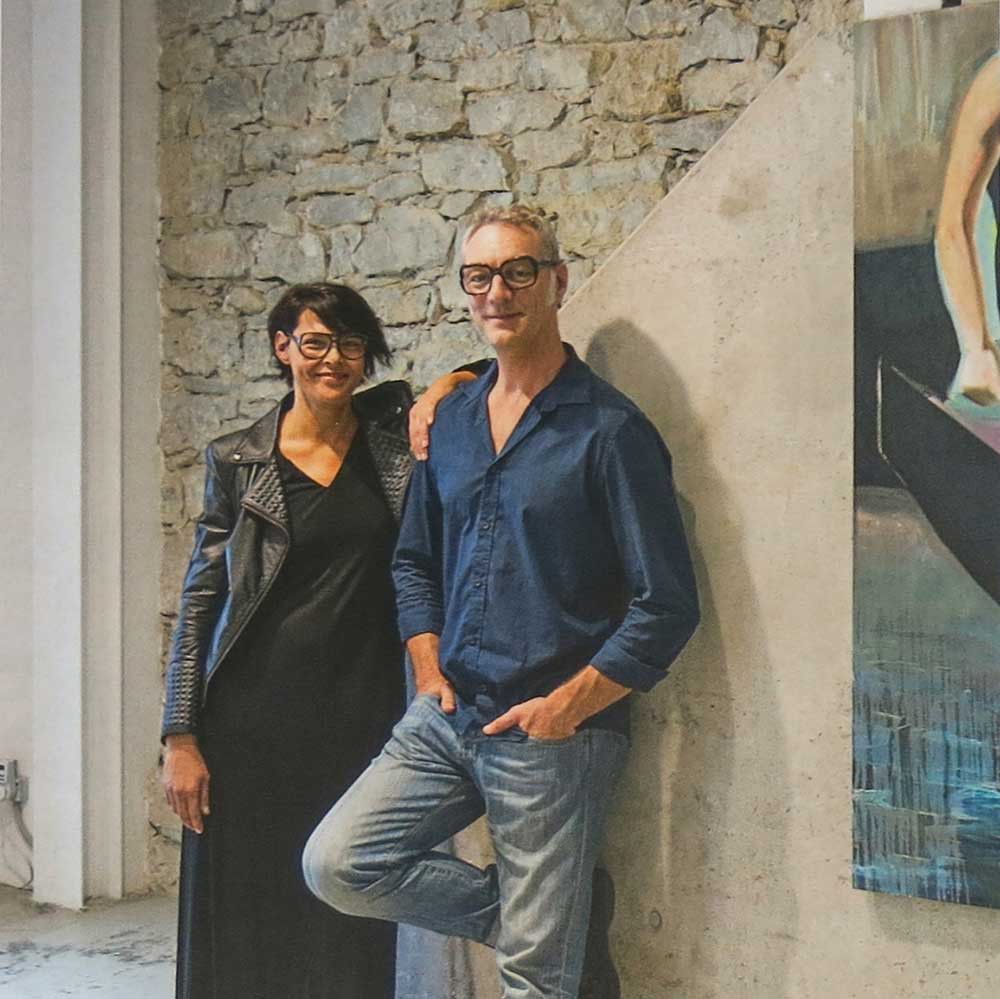 Pulpo produces a beautiful, timeless collection of furniture, lighting, and accessories.
The brand was founded in 2006 by Patrick and Ursula L'hoste. Since then, they have collaborated with a selection of talented designers, including Sebastian Herkner, Elisa Strozyk and Harry Thaler...
Pulpo is renowned for its use of beautiful materials and its focus on functionality.
All products are manufactured in Europe by specialist small- and medium-sized firms, thus not only ensuring a high quality of craftsmanship, but also helping maintain and support traditional industries.