CESAR MANRIQUE, THE SOUL OF LANZAROTE
It is impossible to evoke Lanzarote without thinking of its genius architect: César Manrique. He created many of the islands most visited sites, including Jameos del Agua, the Mirador del Rio and his house, which has now become a foundation.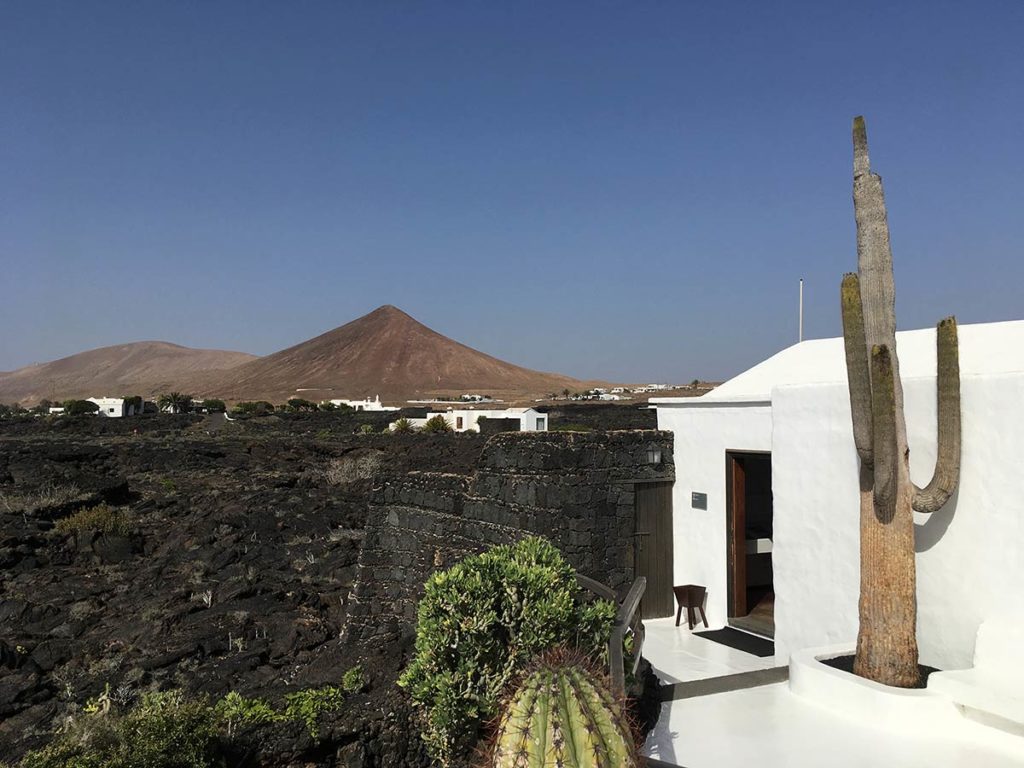 With its black sand beaches, lunar lava plains, photogenic cacti and magnetic light, Lanzarote fascinates. No wonder César Manrique fell deeply in love with this island in the Canary archipelago. Born in Arrecife, its capital, in 1919, he grew up near the lagoon of San Ginés and spent his summers in Famara, a fishing village whose cliffs would later inspire his art. Very early on, he discovered and was influenced by the works of Picasso, Matisse and Braque. After presenting his first exhibition on the island, he moved to Madrid where he attended the Royal Academy of Fine Arts in Madrid. He became a pioneer of avant-garde art and opened Spain's first non-figurative art gallery, Fernando Fé, in Madrid in 1954.
One project quickly followed another, prompting César Manrique to move to New York, where he lived for four years. But Manrique was not only an artist, he was also an architect with a vision for his island. Returning to Lanzarote in the mid-1960s, he pledged to do everything he could to protect it, and succeeded in having the construction of buildings over two floors high banned and all unsightly billboards removed.
In 1970, while he was surveying Tahiche, a village north of Arrecife, he found the place where he would build his house: a frozen lava river dating from the eruptions that had taken place between 1730 and 1736. Under the lava field, he located five large natural lava bubbles linked together by tunnels. Manrique built his house here on two levels, combining nature and architecture to create a large living area of 1,88 square meters.
The house features a warren-like structure of rooms, each decorated in white, with free flowing organic forms, in stark contrast with the surrounding rock.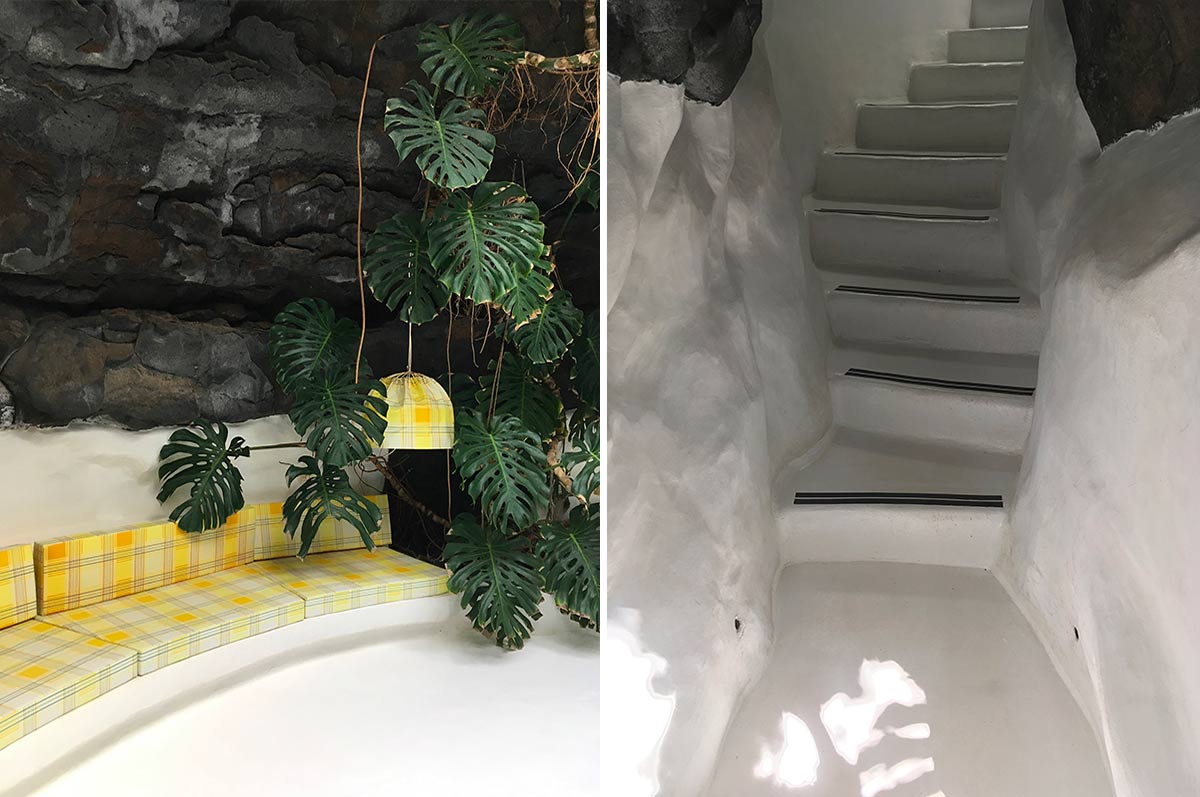 The house is surrounded by ponds, terraces and gardens.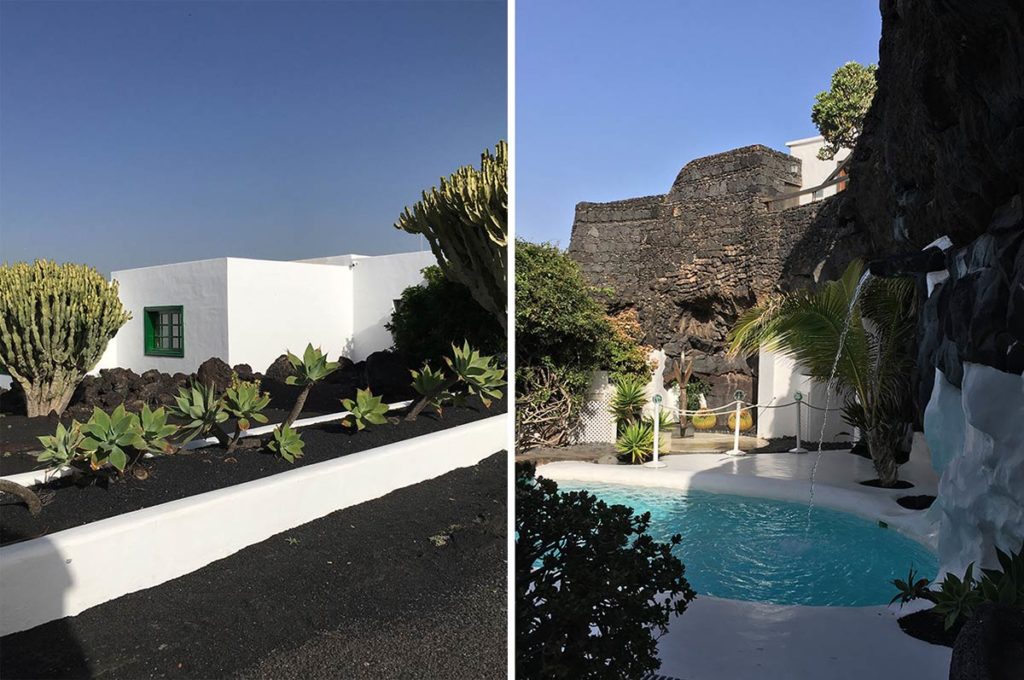 Nowadays, the building functions as a museum, housing a collection of contemporary art. Manrique himself engineered the transformation from home to museum before his death in 1992, adapting the walls and the rooms for exhibiting paintings and sculpture.
For Manrique, architecture had to always work in harmony with nature. This is illustrated in another of his creations – Jameos del Agua, in the north of the island.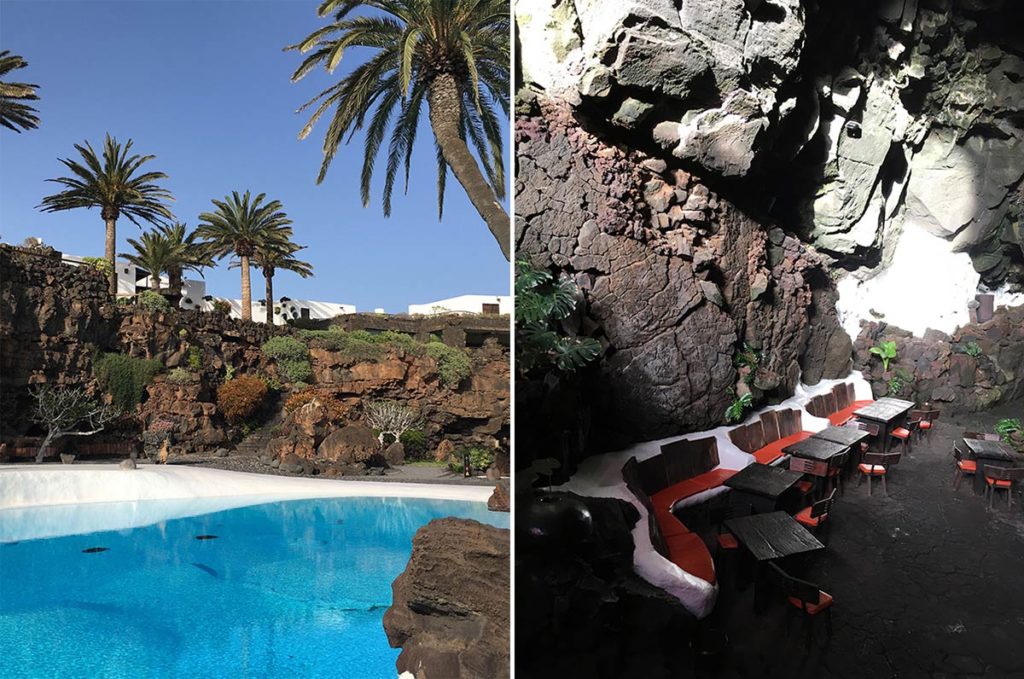 Here Manrique transformed another lava field into an astonishing creation.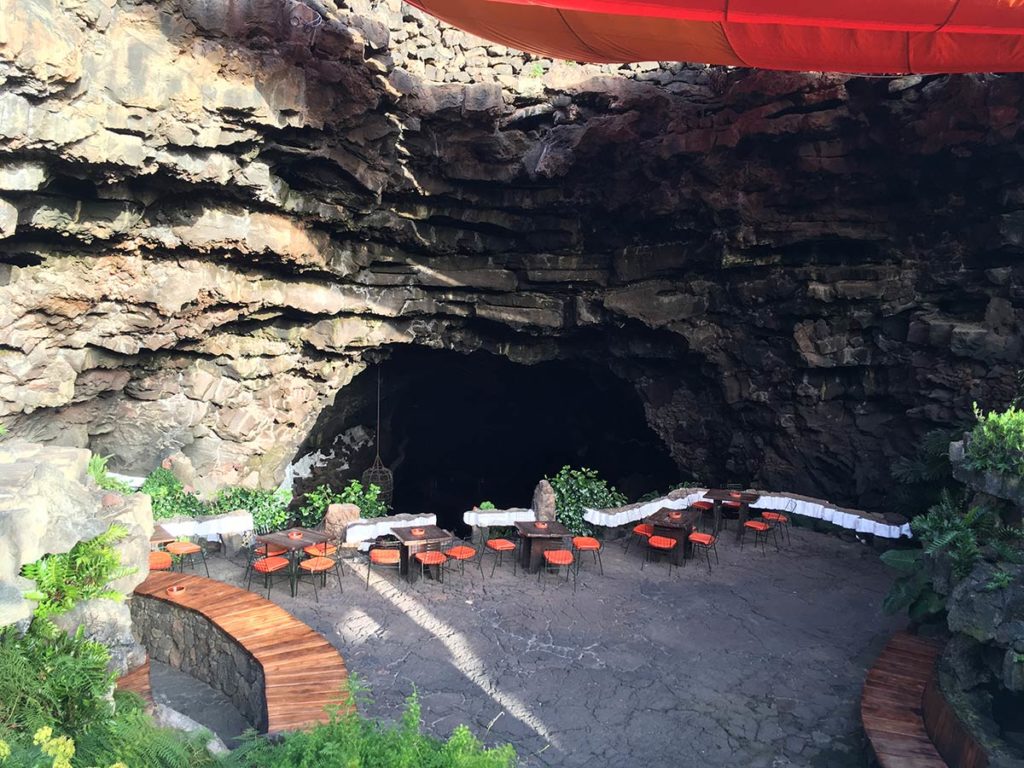 From a long tunnel sheltering an underground lake emerges a succession of volcanic stone terraces serving as a bar-restaurant, leading to a white swimming pool surrounded by palm trees, which appears almost like a mirage.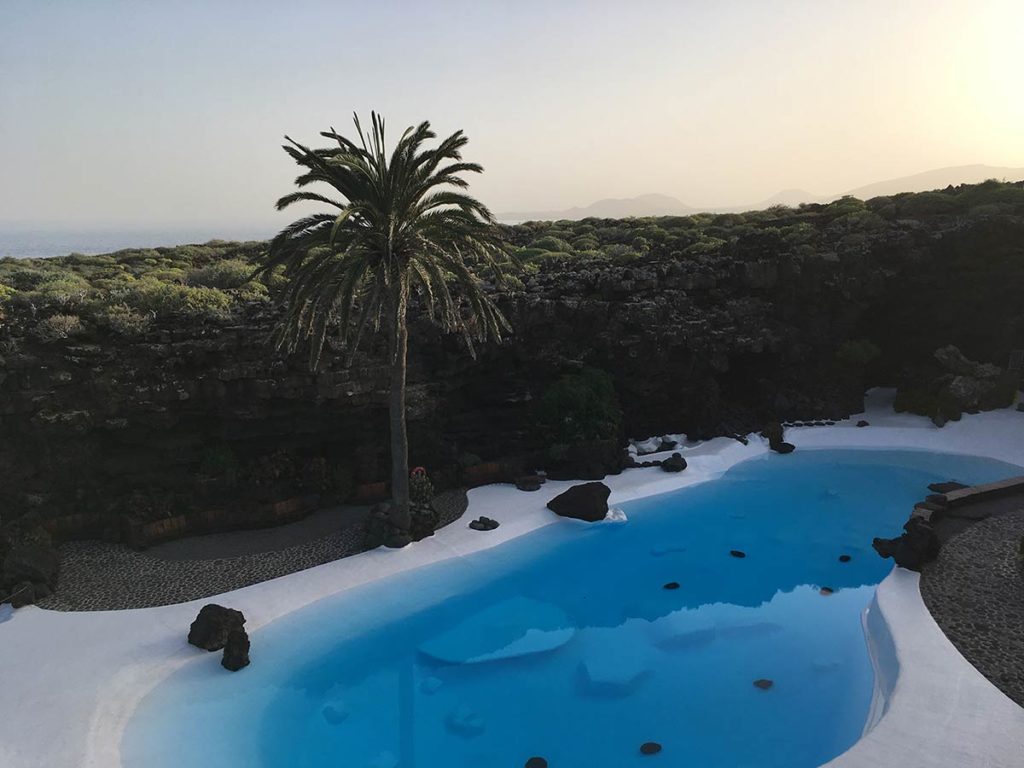 SHOP THE LOOK