THE ARC DE TRIOMPHE, WRAPPED BY CHRISTO
Come see one of the most emblematic monuments of Paris, the arc de Triomphe, reinterpreted by Christo.
Imagined in 1961 by Christo and Jeanne-Claude, it is only today, 60 years later, that this installation has seen the light of day. The works have continued according to the wishes of Christo who wanted the project to go on after his disappearance.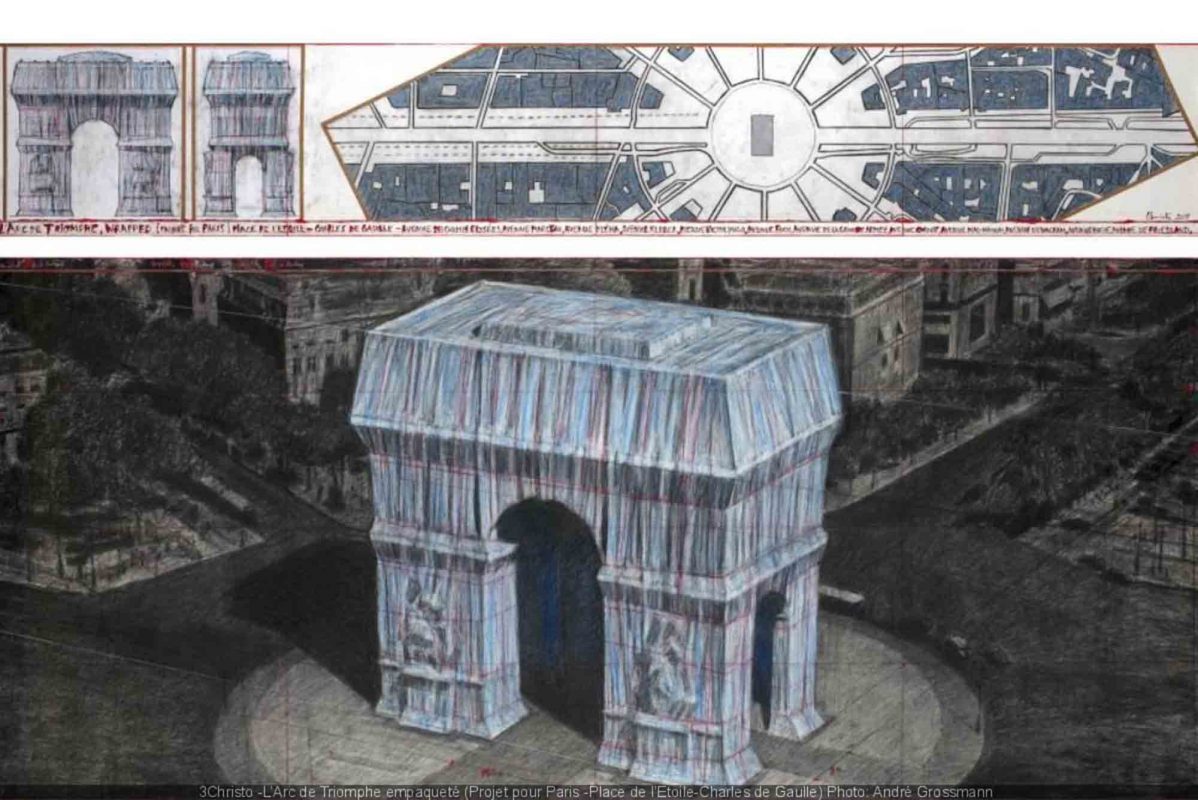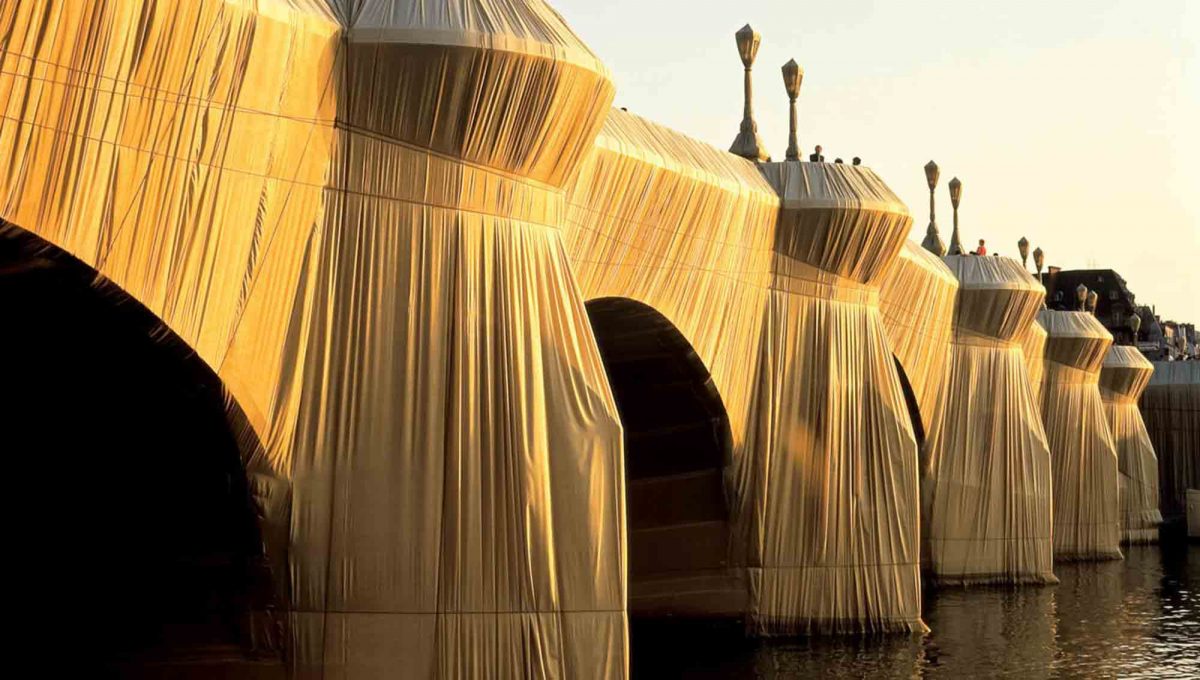 The Pont Neuf installation required 40,000 m2 of canvas, 12 tonnes of steel cables, and the intervention of 300 specialized professionals led by 12 engineers.
Ideas diverge wildly about Christo's projects, which arouse either fervent enthusiasm or total misunderstanding.
Wrapped, these monuments lose their historical aspect, becoming a piece of modern architecture. The pleated canvas blows in the wind, giving a feeling of movement…
By making people talk about him and his works, Christo succeeded in getting his message across: hide to better reveal.
18th September – 3rd October 2021. http://www.paris-arc-de-triomphe.fr/Actualites/L-Arc-de-triomphe-Wrapped-Paris-1961-2021