FLAT SHAPES CEILING LIGHT by Atelier Areti
Flat Shapes ceiling light, Atelier Areti.
Atelier Areti, founded by sisters Gwendolyn and Guillane Kerschbaumer, respectively an architect and an interior designer, approaches product design from a spatial point of view, imagining how a light exists in a space, how it interacts with this space and defines it. There is a strong sculptural aspect to their work.
Areti's aim is to produce beautiful, useful, well designed objects, that are made to last. Each item in their collection is produced in an environmentally conscious way by master craftsmen and small manufactures in Germany and Sweden. 
The Flat Shapes ceiling light features a brushed brass structure and immaculate white acrylic panels.
Bulb specification: Integrated LED 2700K.
Made in Germany.
Height :

53,3cm

Depth :

40cm
Complete the look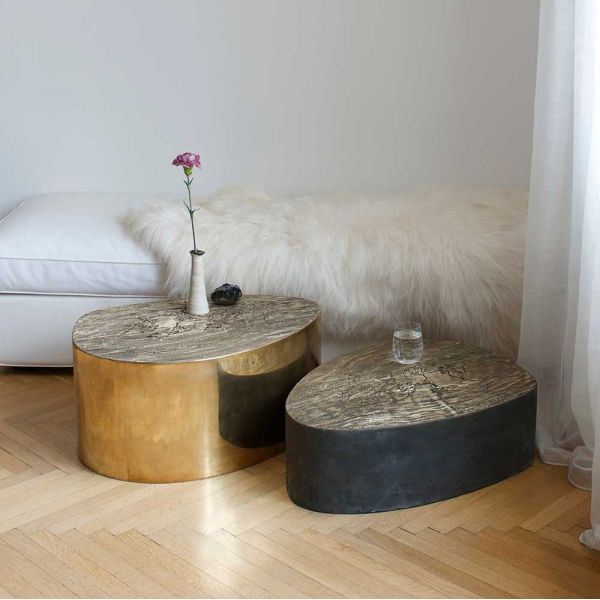 Price
PRICE UPON APPLICATION