by Liza Giles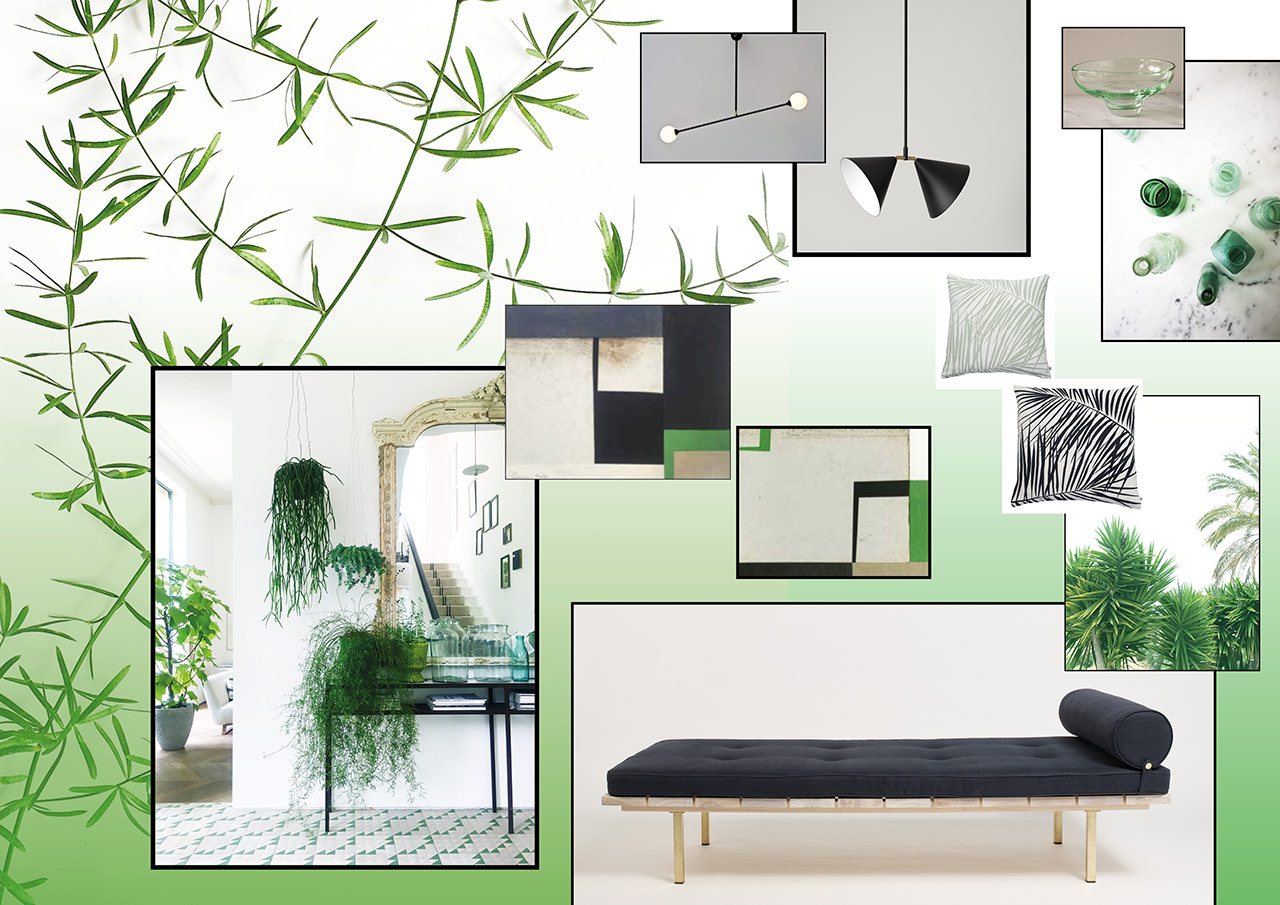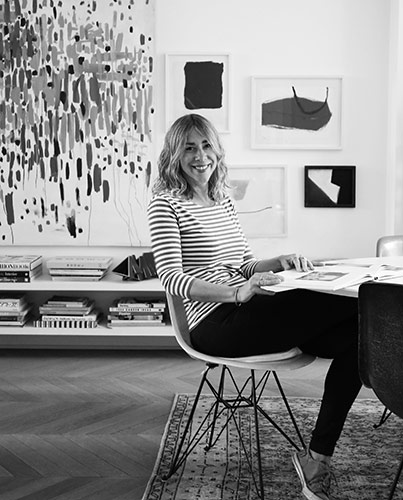 As an artist, Liza Giles communicates through colour, shape and expression. She is fascinated by abstract art's capacity to evoke emotion.
Liza Giles' interiors are also very evocative. Spring-like, Liza Giles' Lookbook juxtaposes calm tranquility with dashes of energy. Hers is an interior where leafy green sets off touches of bold black. The look is fresh, airy, graphic, reflecting that of her widely photographed London home.
Liza Giles worked alongside Tricia Guild for 16 years, directing and styling shoots around the world. Liza Giles has always painted alongside her interior work and approaches both disciplines in the same way – working with balance, composition and form. Now an independent Art Director/Stylist, Giles divides her time between her art and her editorial and commercial commissions. 
Inspiration