by Hauvette & Madani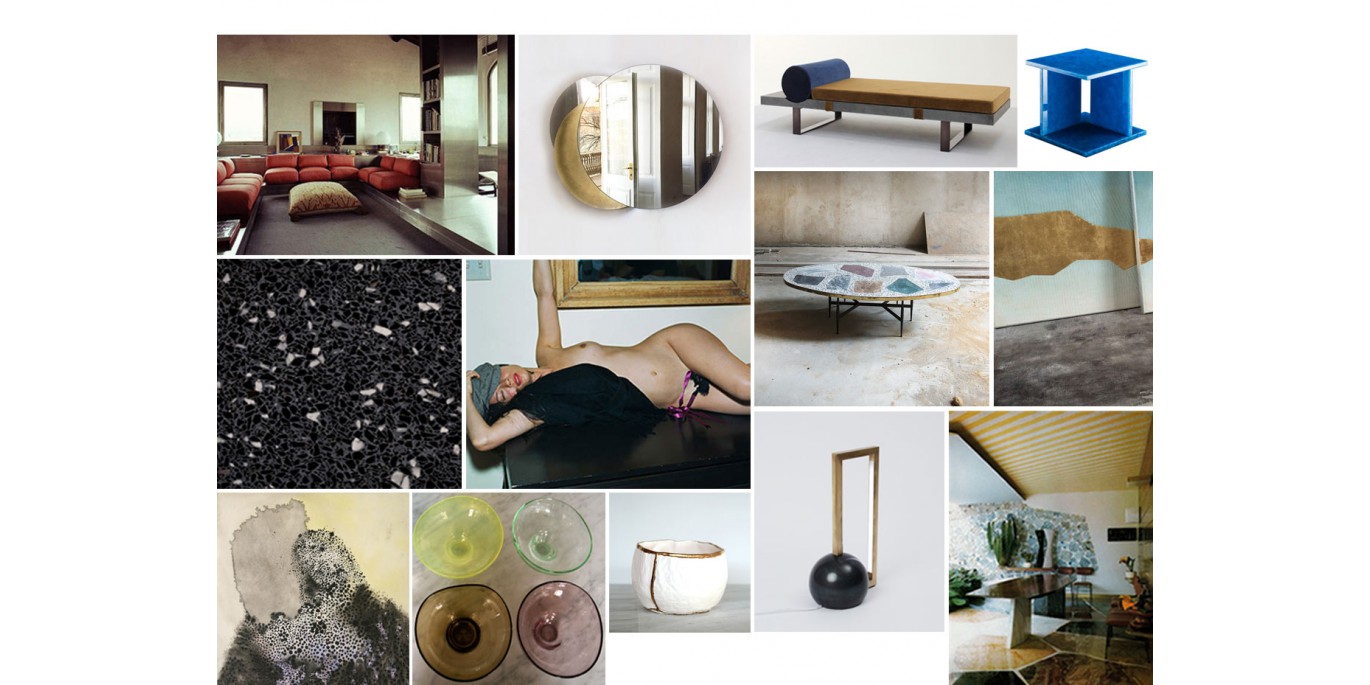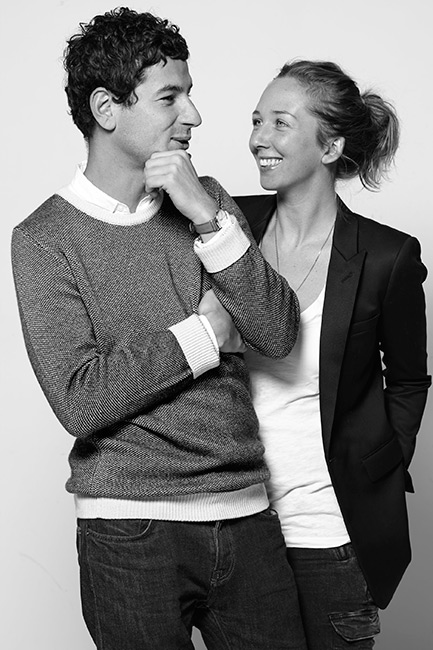 Samantha Hauvette and Lucas Madani began working together since meeting at Paris interior design school Camondo.
Their interior design projects are marked by the use of strong, graphic lines. Colour, when used, is washed all over walls and ceiling, punctuating otherwise monochrome flats and houses. In the term Hauvette & Madani coined to describe their style "modernism with patina" you get the feel of spaces that, far from being conceived as showrooms, are highly livable...
Hauvette & Madani's February lookbook is inspired by Brutalism and neo 70's design. The look, raw yet sophisticated, celebrates sculptural lines and natural materials : glass, lavastone, marble, porcelain and brass. Almost all the objects are made by hand.