by Studio Ashby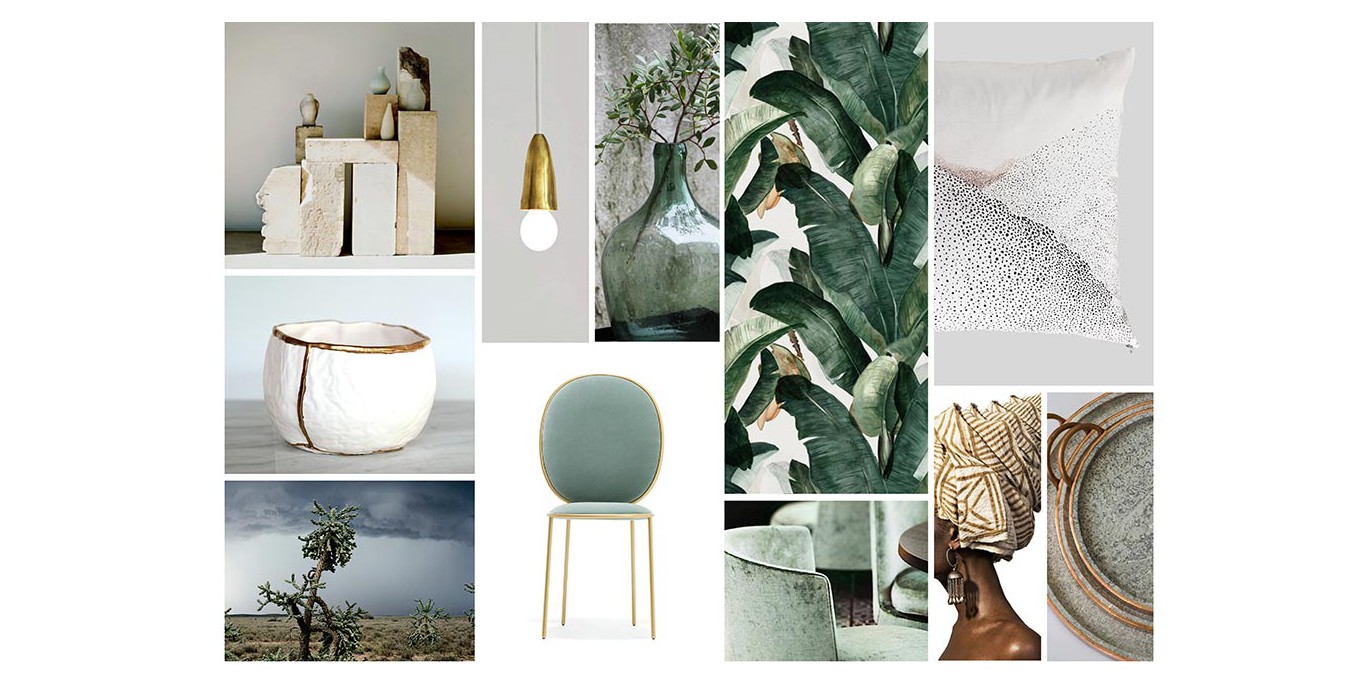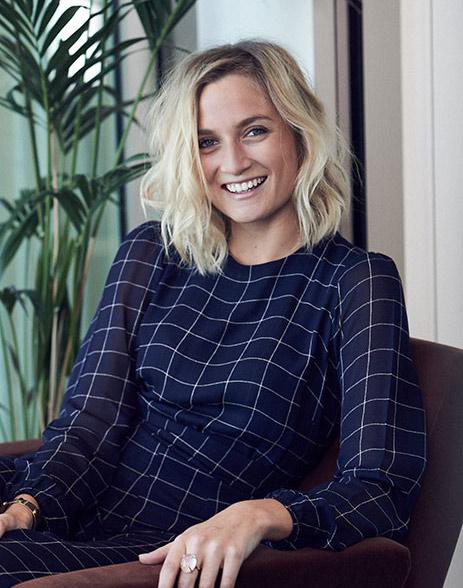 For our October Lookbook, London-based Studio Ashby draw on a natural palette of materials and textures - brass, porcelain, printed cotton, velvet, stone - which resonate authenticity. Colours are earthy, sensual, autumnal.
This is an eclectic, rich interior composed of many layers and influenced by all sorts of sources : from antique furniture and contemporary "world art" to colour, modern furniture, photography and serendipitous discoveries...
Each of Studio Ashby's interior design projects is carefully crafted, imbued with a sense of timelessness and authenticity, far from the passing dictates of fashion. A high importance is placed upon collaborations with artisans and craftsmen and a love of objects that tell a story...