by Cristina Celestino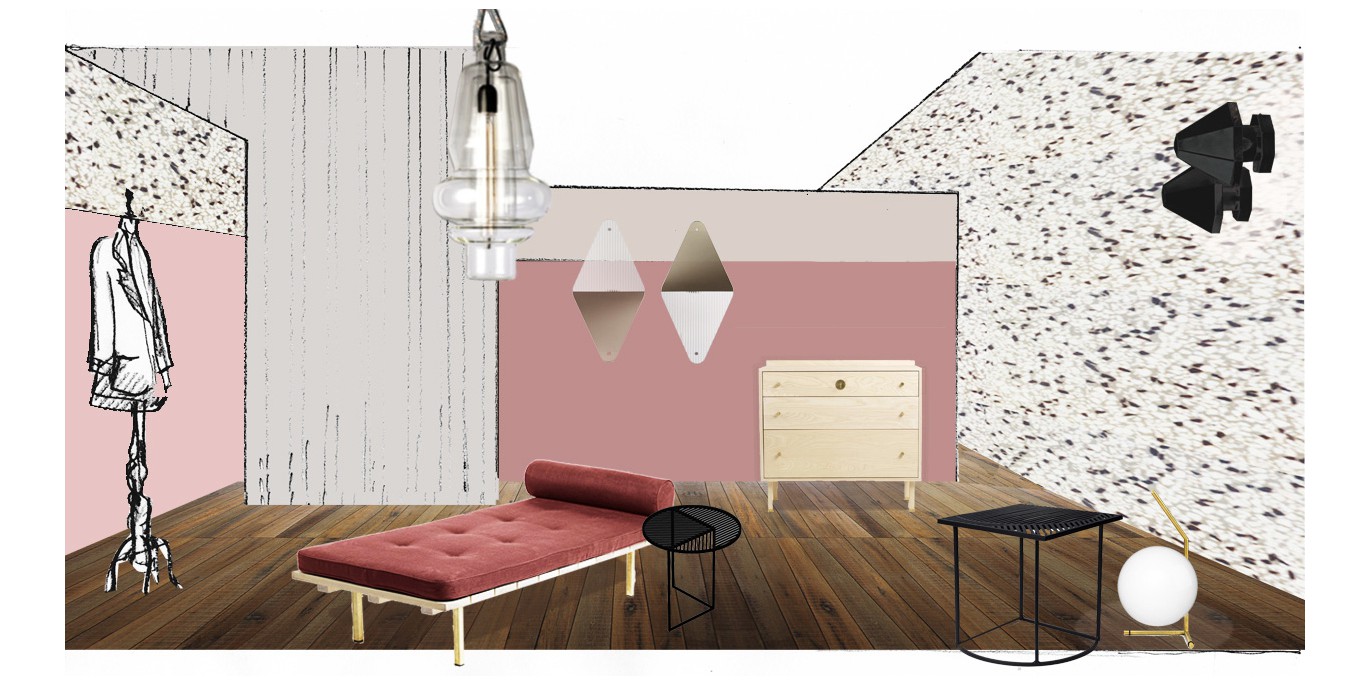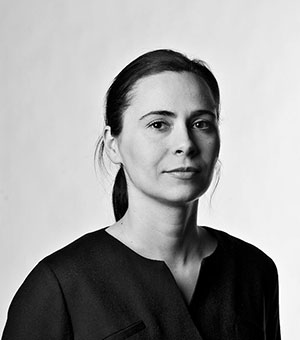 Cristina Celestino began her career working in architecture before turning her attention to interior design and product design. 
As a designer she has collaborated with a range of prestigious companies: Atipico, BBB emmebonacina, Alpi, Seletti and most recently, Antonio Frattini. 
Cristina's approach is multi-disciplinary : she likes to link fashion, art, architecture and design. Very curious by nature, she likes to observe, research, propose new takes on traditional shapes or forms.
A great collector of Italian design, she is also very inspired by the past and present of her native country, Italy.