by François Bazin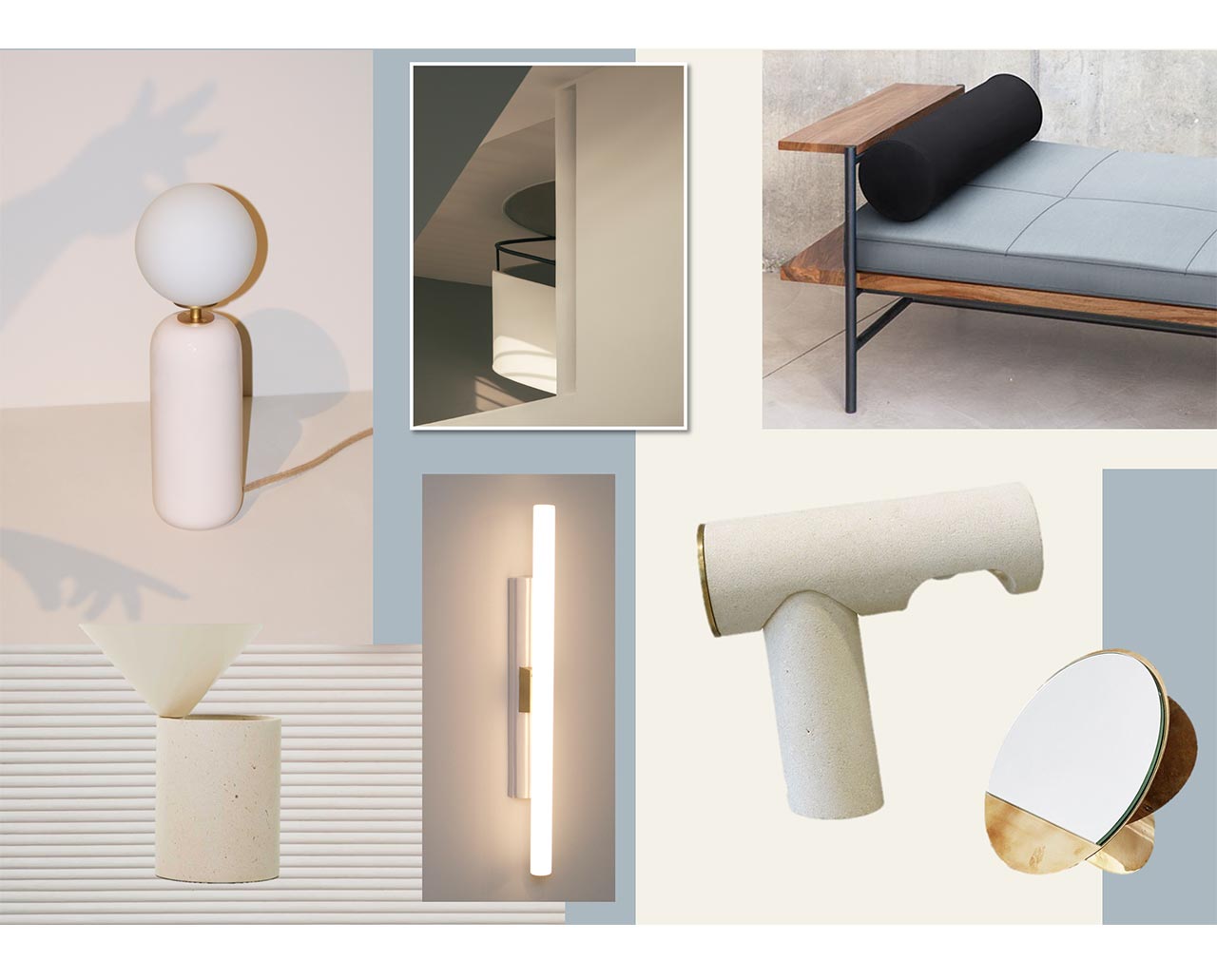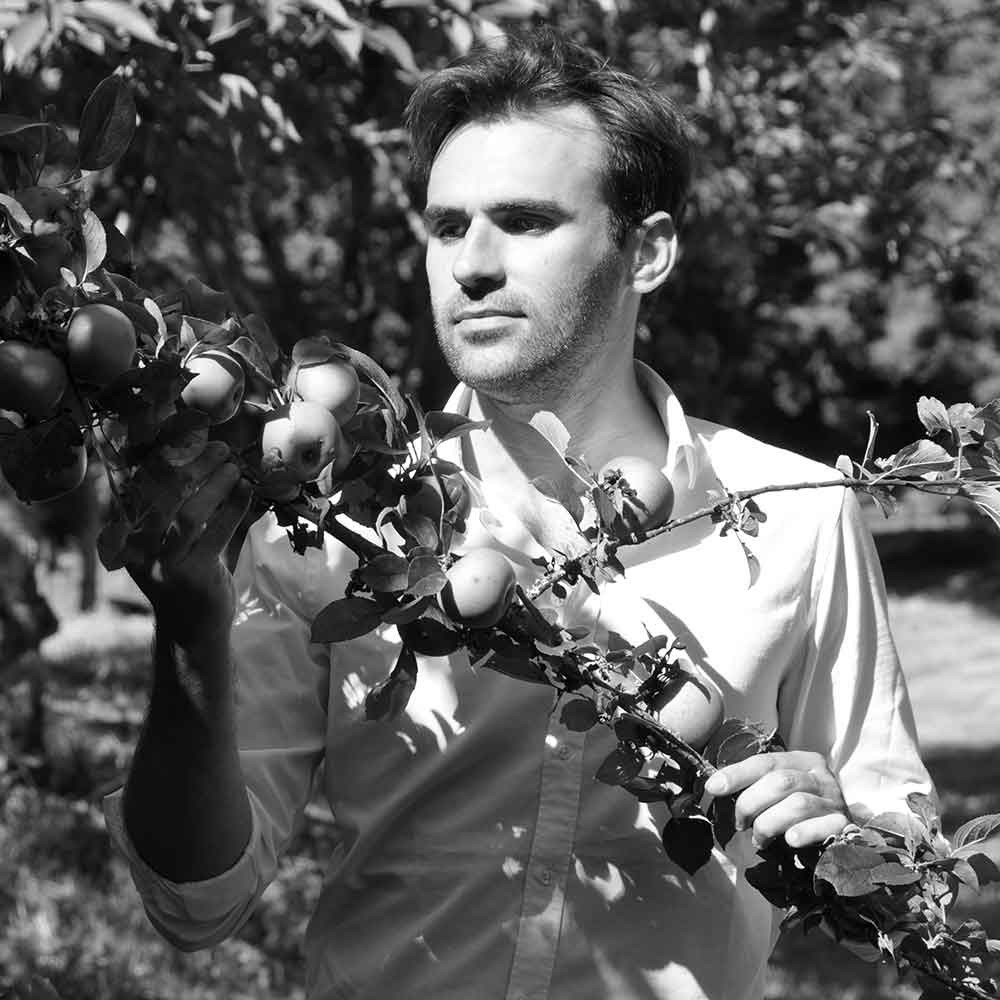 Designer François Bazin's Lookbook allows a glimpse into his sources of inspiration: the clean simple lines of mid-century architecture by John Lautner and Le Corbusier, Romain Laprade's photography, and a particular shade of blue, that of the colour of the uniforms worn by the French army from 1915 onwards, known as "horizon blue" as it was thought to prevent soldiers from standing out against the skyline...
François Bazin studied architecture at Versailles, where he developed a love of classic architecture and garden design. This passion transpires in his designs which, though rigourously architectural, are infused with influences from the natural world. 
François Bazin sees design as a discipline relevant to daily life and will frequently use his designs to question major issues. 
Inspiration