by Sophie Dries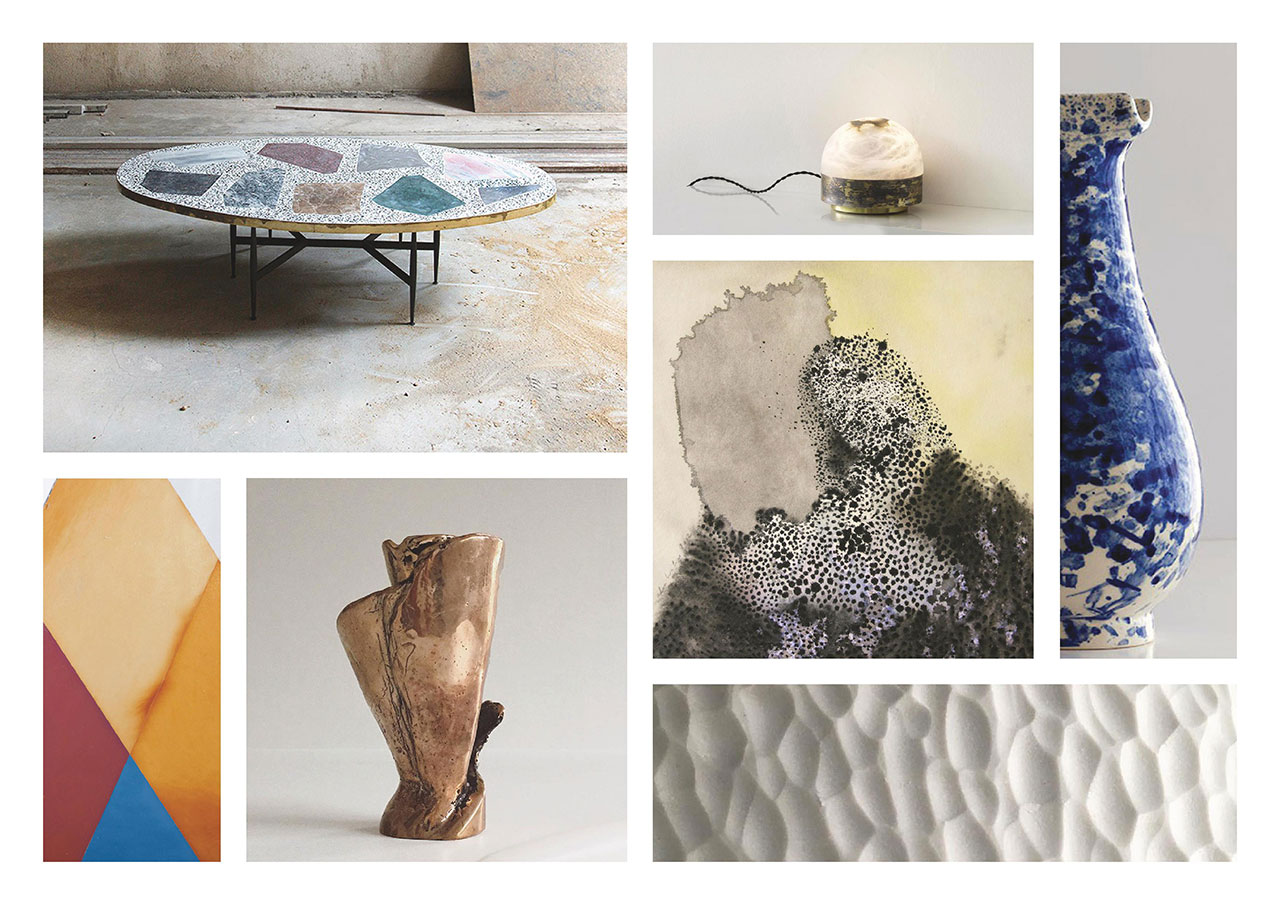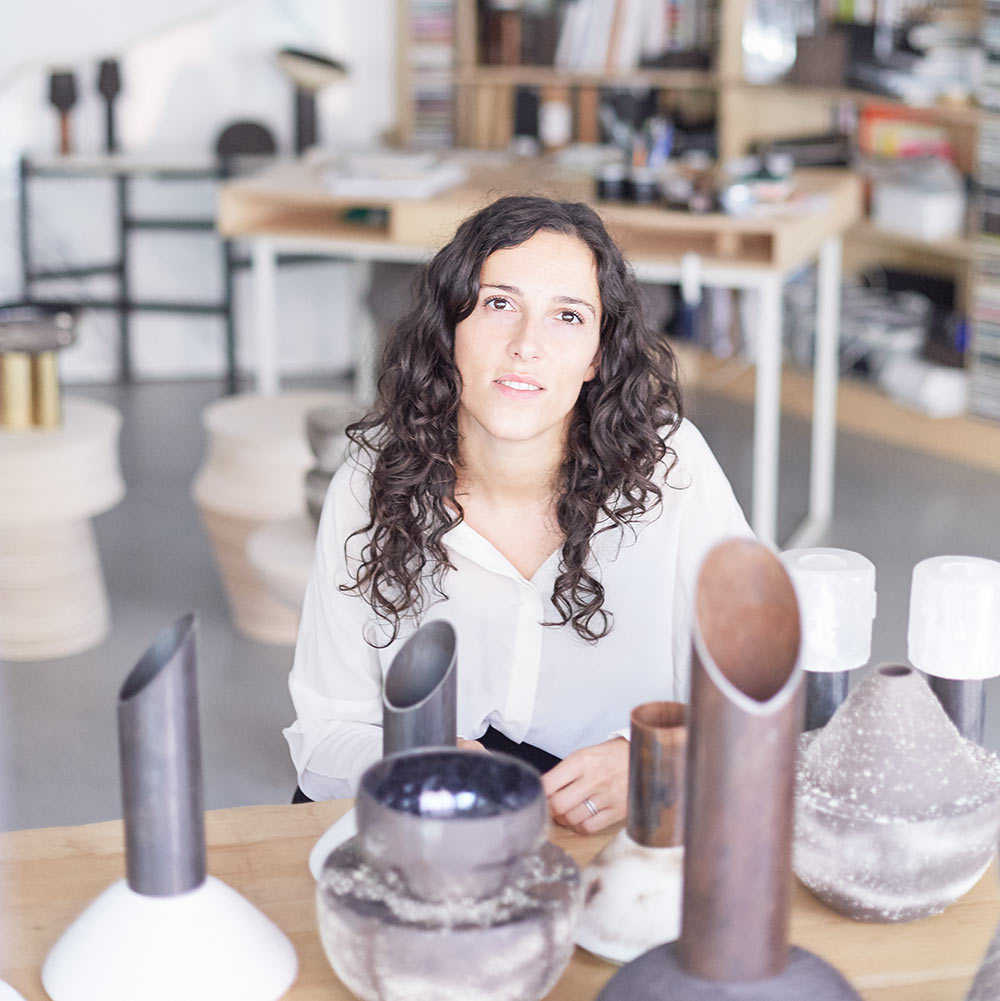 Sophie Dries' sources of inspiration are eclectic : from primitive pottery to Ettore Sottsass and the Memphis group. With her interior design studio based between Paris and Rome, she loves to visit places such as the Villa d'Este or the Bomarzo gardens.
For Dries, it is all important that her interior design projects - from filmaker Zoé le Ber's apartment on the top floor of her family's hotel particulier to a apartment / atelier for a jewellery designer in the Tuileries part of Paris or a store in Istanbul - are unique and adapted to their context and to the history of the building.
There is a common thread running through Sophie Dries' work, and that is reflected in her Lookbook : a love of natural, authentic materials, such as ceramics, marble, oxidised metals, alabaster, brass.... and a deep respect for traditional craftsmanship.  
Sophie Dries has designed a collection of furniture and objects which shares this inspiration. She will take traditional techniques and twist them in a contemporary way, dying marble to create her Marble Shades tables, scoring ceramics by hand to create her Traces Vessels and using a specific knotting technique to create her Traces rug, inspired by the marks of time on the walls of the Villa Can Lis. S

ince debuting at the Milan Salone del Mobile, Dries' pieces have been shown at PAD London and Collective New York.
Travel to places such as Iceland, Mexico or the Marrocan desert has also inspired Dries to develop a more unconsious, abstract approach.
Inspiration