by Alix Waline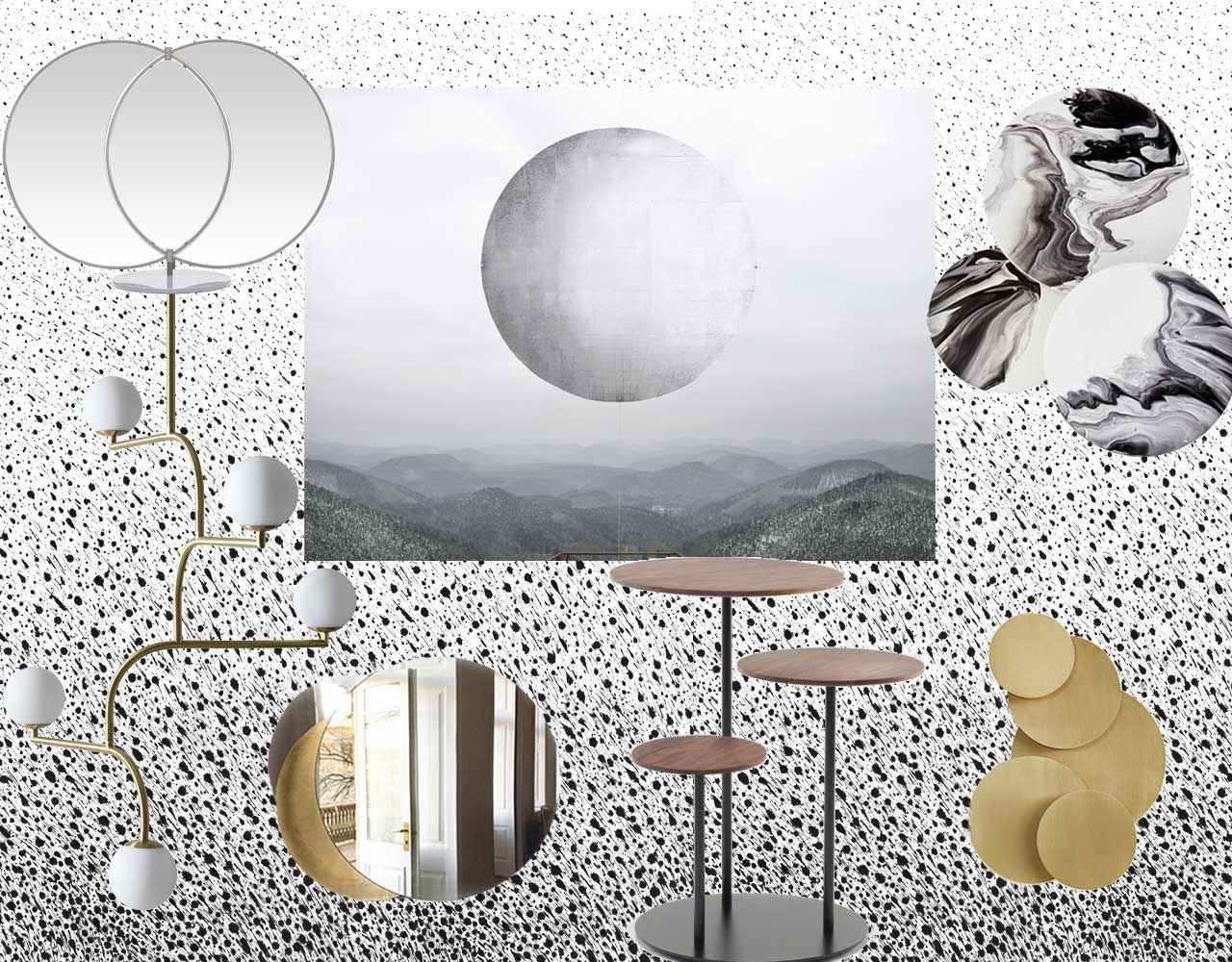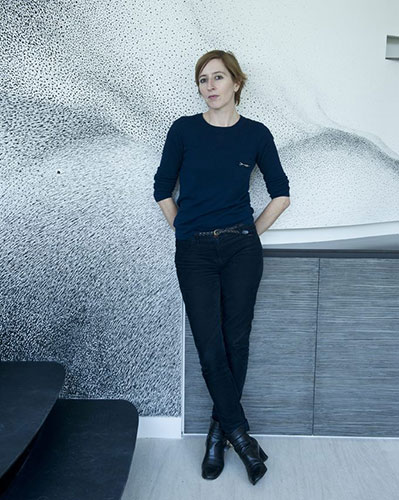 Alix Waline's Lookbook is inspired by astronomy.
The mood is poetic, ethereal, lunar, sublime... Space is left to the imagination, to interpretation, as in this hypnotic photograph "Station II" by Noémie Goudal.
Since graduating from Les Beaux Arts in Paris and La Cambre in Brussels, Alix Waline began to draw on all kinds of surfaces. She likens her drawing to a form of embroidery, seeing the brush strokes as stitches forming an abstract landscape. Waline was commissioned by interior designers Gilles & Boissier to create murals for the Kinugawa restaurants and The Chess Hotel in Paris, and the Moncler store in Seoul. Her murals can also be seen in the Roca and Table restaurants in Paris. Alix Waline also regularly receives commissions for private homes, and has recently launched her first wallpaper, Fade To Grey.
Inspiration