by Irene Maria Ganser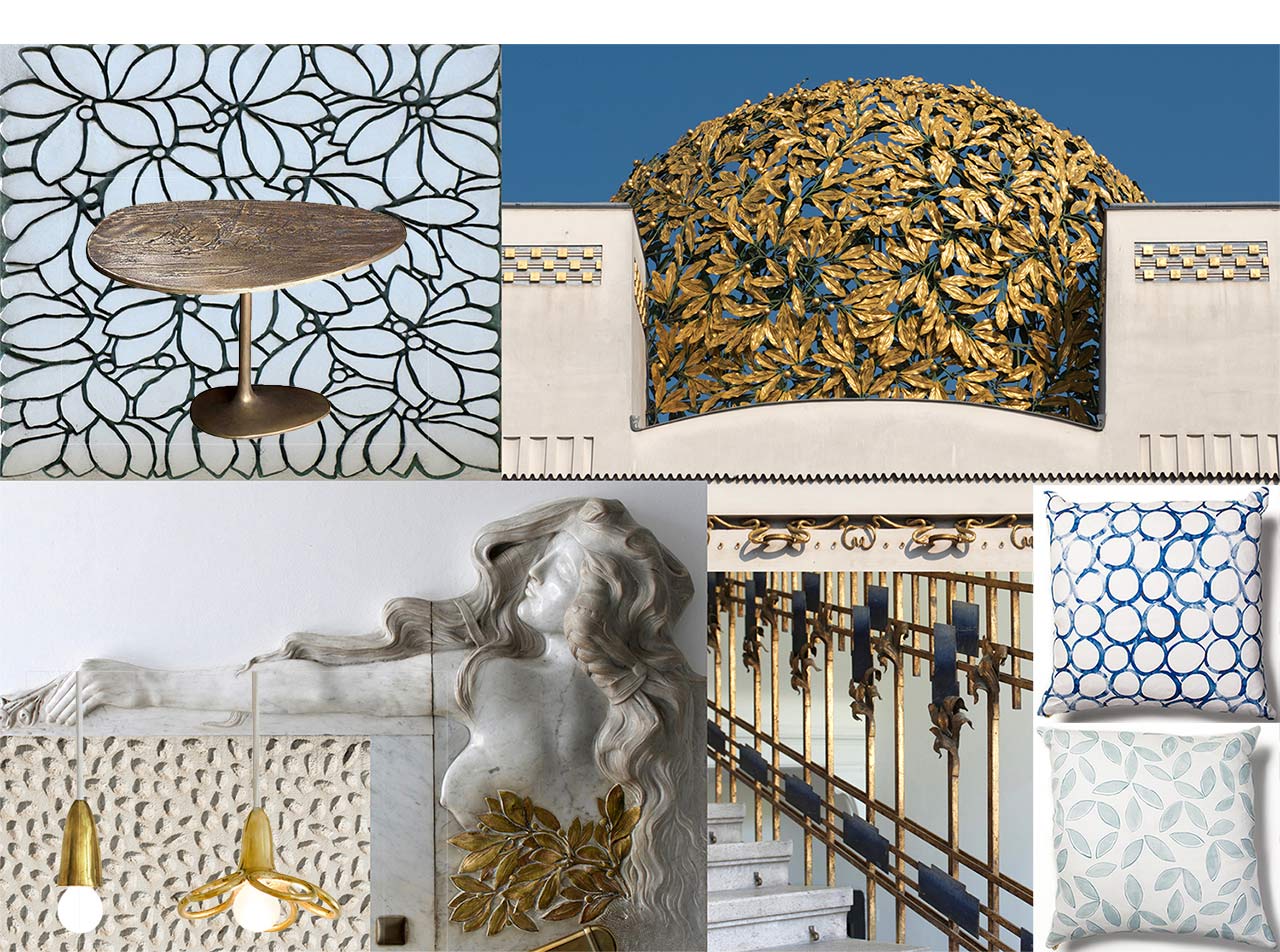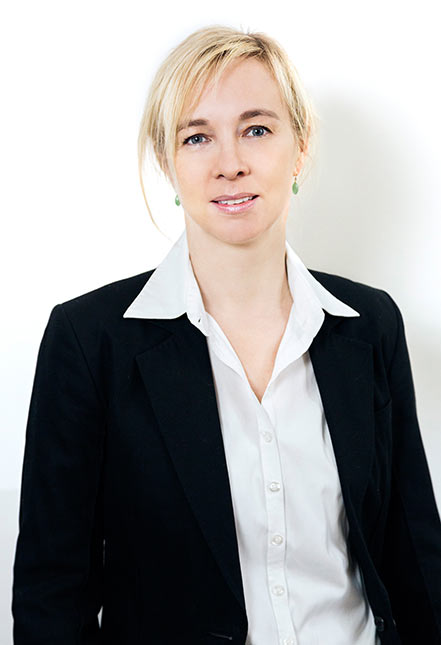 Irene Maria Ganser's Lookbook is inspired by her hometown, Vienna and the Jugendstil (Art Nouveau) movement.
For Irene, the Jugendstil, although over a hundred years old, is the most interesting period in the history of art, encompassing as it does all forms of architecture and art, celebrating nature and breaking down borders between high and low art. 
Vienna was an important centre of Jugendstil. With its rich tradition of art foundry craftsmanship, it is home to some of the world's most beautiful examples of metal architecture. Irene Maria Ganser's personal favourite is the Viennese Secession Building designed by Joseph Maria Olbrich, and especially its golden dome - an array of golden leaves. The Secession, together with the Church at Steinhof and the Post Office Savings Bank all provide an impression of Gesamtkunstwerk – the total work of art – to which the Jugendstil movement aspired.
Irene is lucky to live with her family in an appartment in an Art Nouveau house, a listed building. All artistic elements of the house are made of precious materials such as brass and marble. The colours used - gold, black and white - are typical of the Jugendstil.
As an artist / designer, Irene Maria Ganser developed her skills working with brass and bronze in jewellery, sculpture and art installation in Milan, where she lived for 5 years. Her pieces are both beautiful and functional, special - like a piece of jewellery in a room - yet made for everyday use.
Inspiration