by Ana Moussinet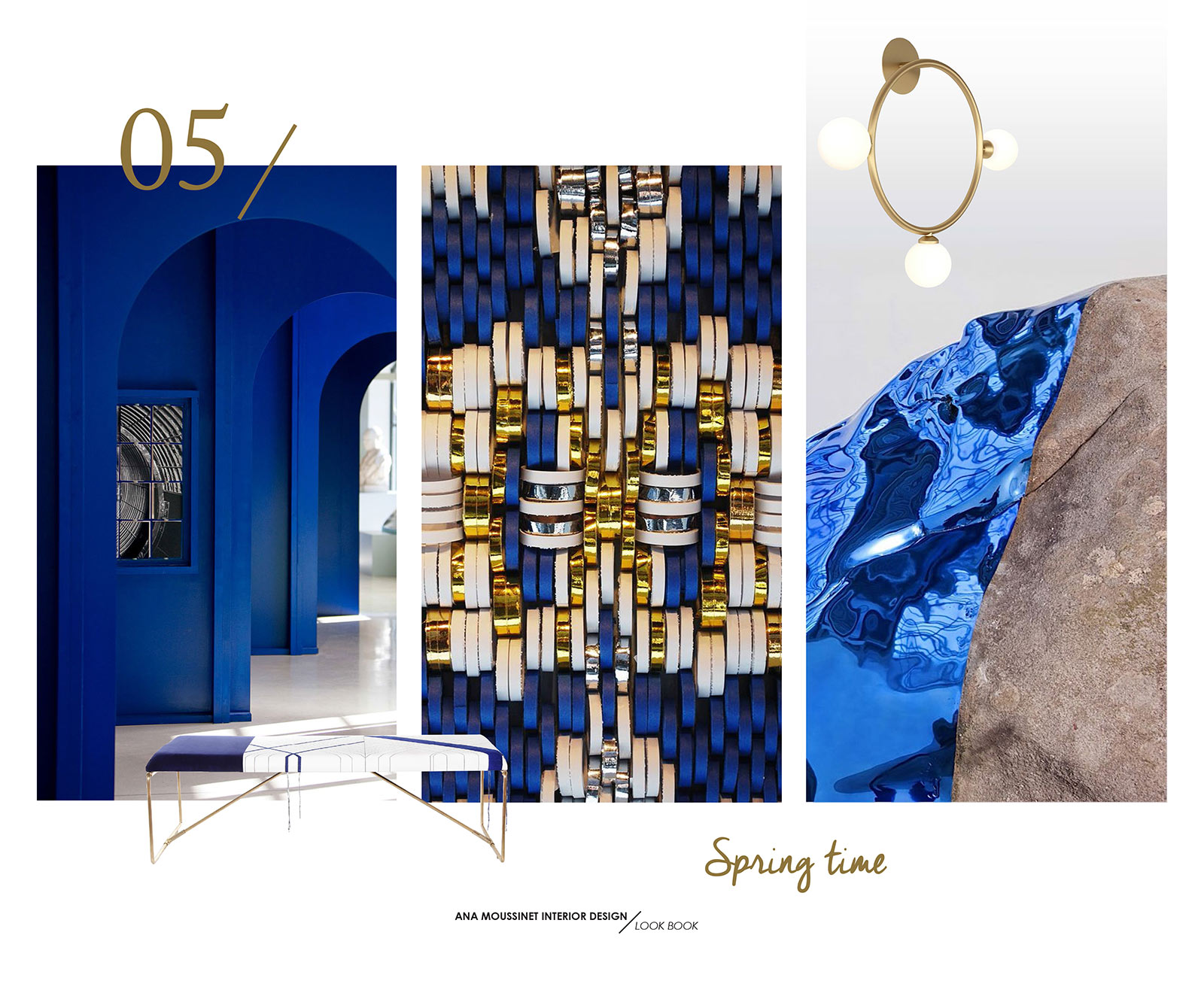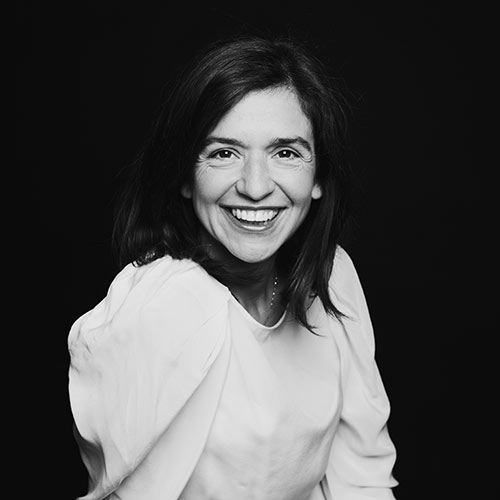 Haute Couture meets nature in Ana Moussinet's Lookbook.
Ultramarine blue and the touches of white and gold which punctuate the atmosphere evoke the paintings and garden of Jaques Majorelle. 
The Lookbook invites us into a dream-like Spring: elegant, fresh and precious. It's a place to get lost in, where shiny bright surfaces meet rough-hewn textures, where light and shadow play hide and seek. 
Interior designer Ana Moussinet launched her practice in Paris in 2001. Recent projects include the prestigious M Gallery hotels in Prague and Odessa and the Ambali store in Paris.
Moussinet's style beautifully mixes contemporary design, French elegance and Slavic "joie de vivre". 
Shop the look