by Sule Gazioglu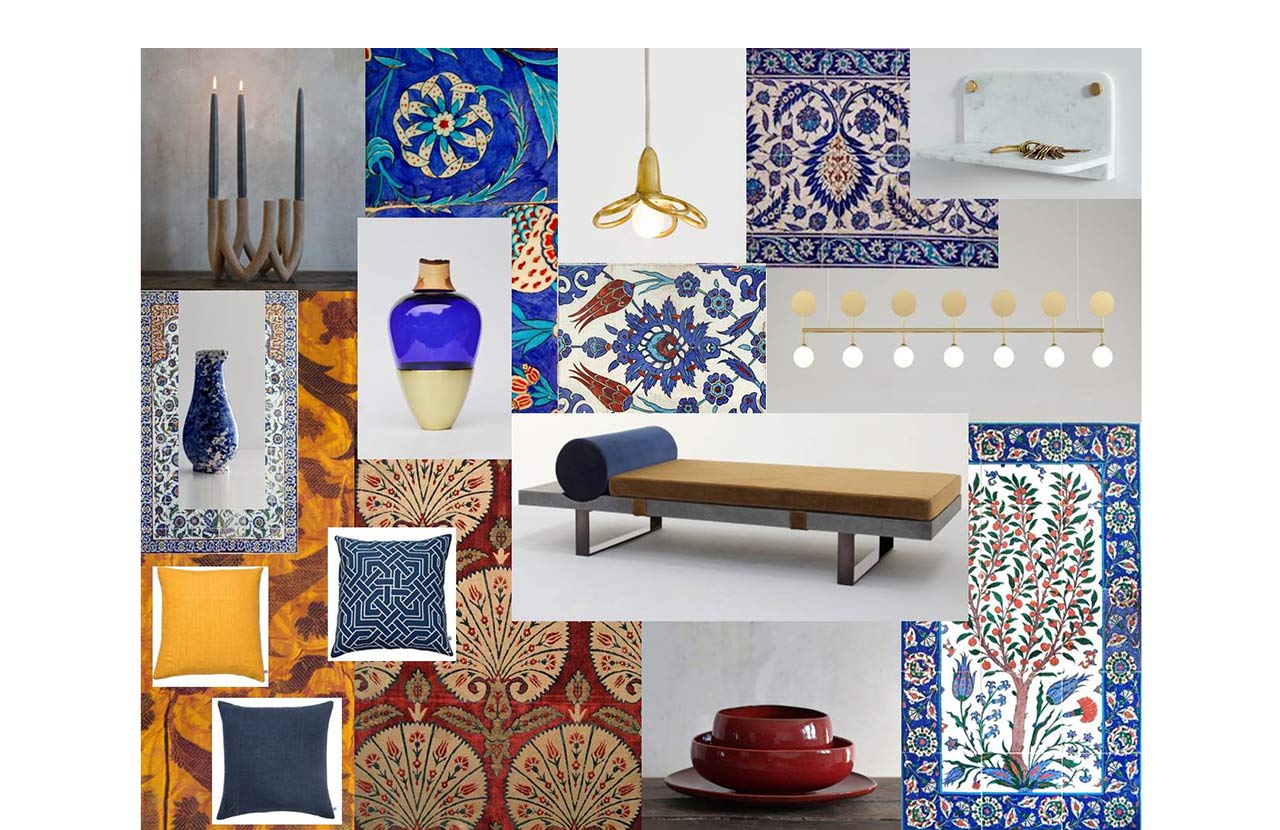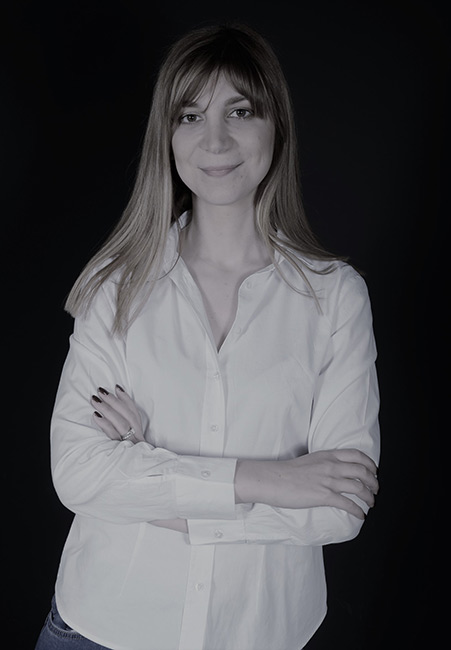 Coming from a family of talented antiques & art dealers and musicians in Turkey, Sule Gazioglu had a very artistic upbringing. Her grandfather was one of the few experts on Canakkale Ceramics, her father is a musician performing Ottoman Music, her mother an antiques dealer and her uncles run a contemporary art gallery in Istanbul.
Having lived in Istanbul but also in Italy, France and Oman at different periods of her life, Gazioglu developed an increasing love of and curiousity for different cultures at an early age.  Her native city, Istanbul, encapsulates the cultural amalgamation of east and west. Passionate about art, history and interior design, Gazioglu professes to loving everything Ottoman: architecture, patterns, tiles, ceramics, textiles, music.... A philosophy graduate, she has worked as an editor and publishing assistant for Cornucopia Magazine: a publication about Turkish culture, art and history. 
Sule Gazioglu currently lives between Prishtina and Istanbul, continuing the family antiques business, as well as preparing to launch her own interior design practice. 
Sule Gazioglu's lookbook is inspired by Ottoman patterns and features their wonderfully diverse floral motifs and colours: rich reds, myriad shades of blue...
A range of simple and patterned designs found in historic fabrics and tilework sit harmoniously together. Sule Gazioglu loves the way contemporary design not only blends with the classic, but brings a new element of elegance and freshness to it. 
Inspiration