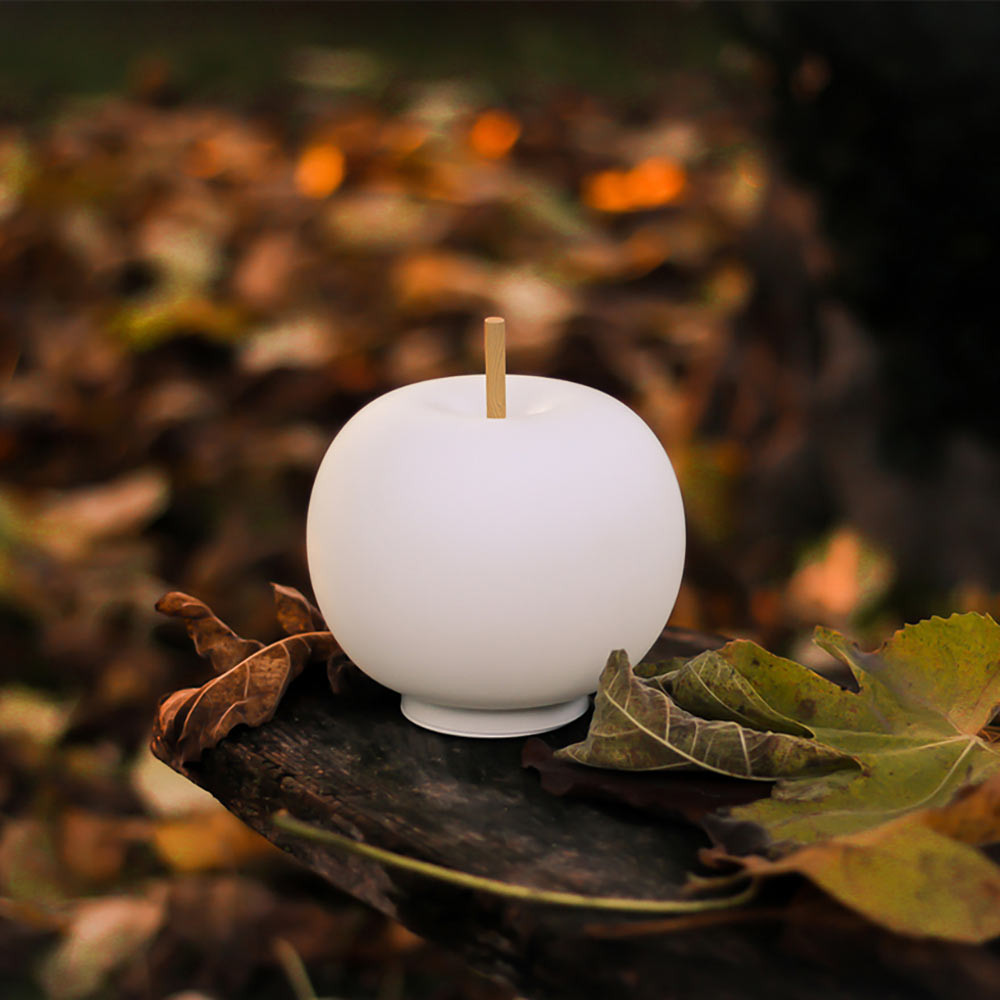 Founded in 1996, Italian company Kundalini has a strong identity and a cosmopolitan style, innovative and sophisticated.
Kundalini's unconventional spirit merges subtle poetry of shape with maximum functionality, moulding the finest materials through cutting-edge processes. Kundalini's lights are characterized by a sense of colour and geometry. They draw inspiration from different worlds, such as nature and the visual arts.
Kundalini work with internationally acclaimed designers, such as Cristina Celestino, Noé Duchaufour Lawrance, Benjamin Hubert...