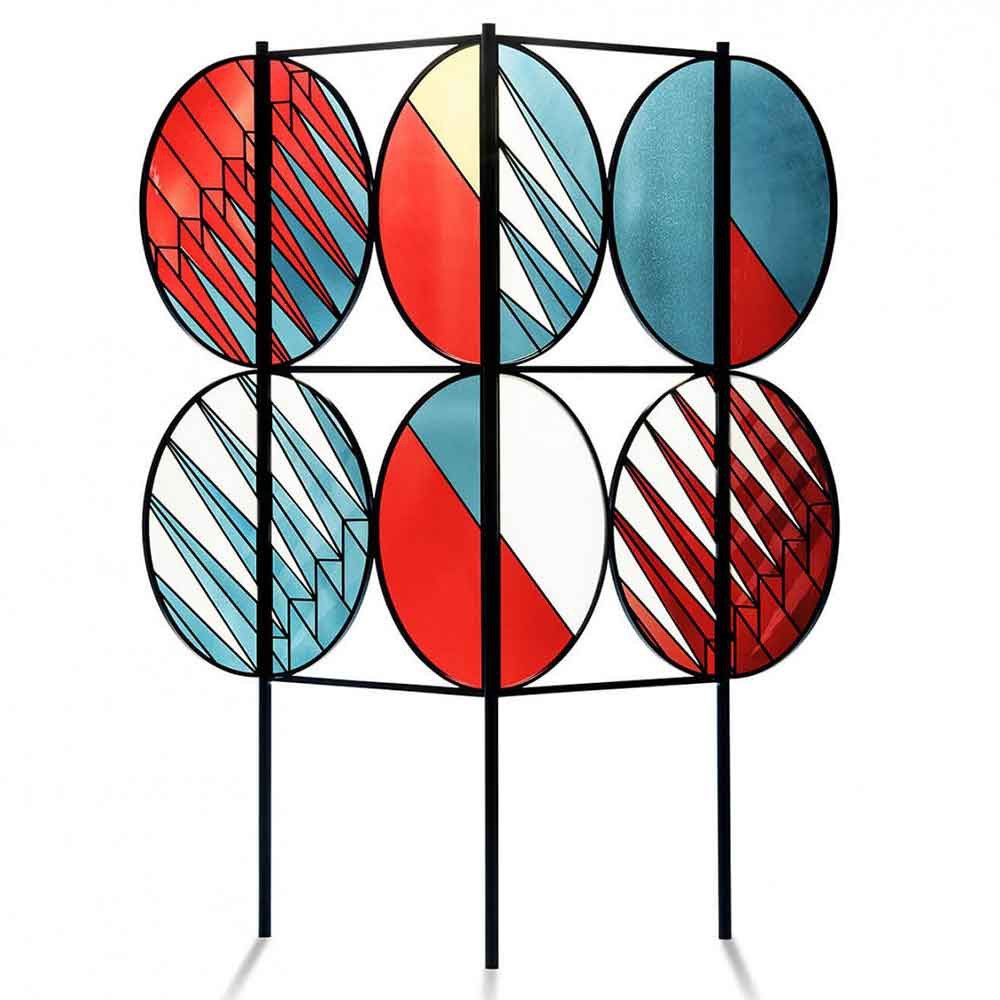 Editions Milano's mission is to celebrate Italian design.  They aspire to diffuse beauty, creating inspired, valued and creative pieces,  distinguishing the essential from the superfluous. Their pieces are not only "Made in Italy" they are made in the best artisanal workshops in Italy,  promoting traditional crafts and techniques and ensuring irreproachable quality.  
Editions Milano collaborate with a selection of cutting-edge designers: Patricia Urquiola, Cristina Celestino, Bethan Gray, Federico Pepe, Chiara Andreatti...
The result, in their words, is "not only furniture but elements of a philosophy which places imagination, quality and splendour at its core".