Sarah Colson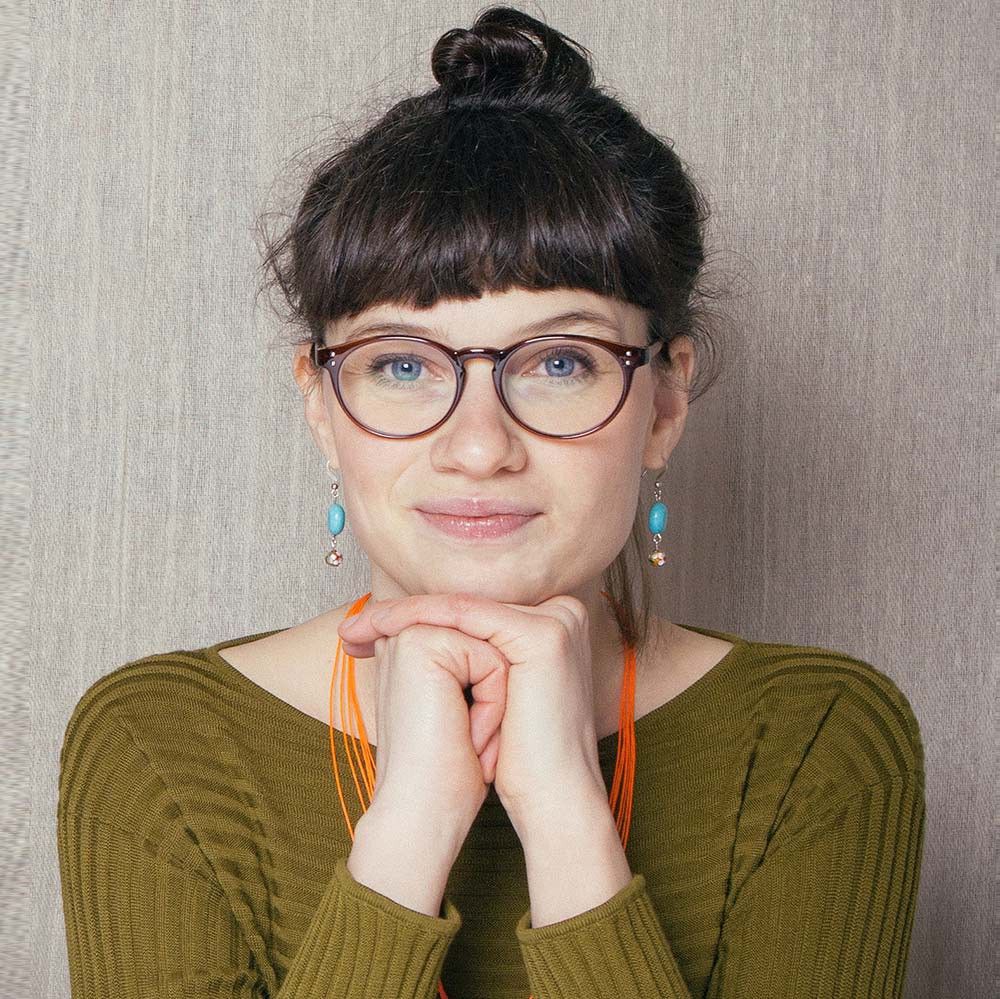 Sarah Colson makes beautiful glass. Her work has been described as having an "almost edible quality" by Elle Decoration, which awarded Colson the 2015 award for Best Lighting Design. Sarah Colson's designs elevate ordinary materials into the realm of the extraordinary. The focus is to create visions and experiences of beauty.  Projects pay homage to unusual selections of materials and colours; their origins and aesthetics are defined by their detail. 
Sarah Colson's approach to design is very hands-on: she designs through making, working in close collaboration with east London glassblower, Jochen Holtz. Sarah Colson's latest collaboration has been with fellow RCA graduate Aimee Betts, who has contributed graphic textured cable in shades of teal, crimson and yellow for the Clara Lux collection.
Colson places a high importance on collaborations and connections. Her various design residencies have explored ideas of community and traditional crafts. She spends time getting to know the people in a community, studying their traditional - and also not so traditional - crafts.